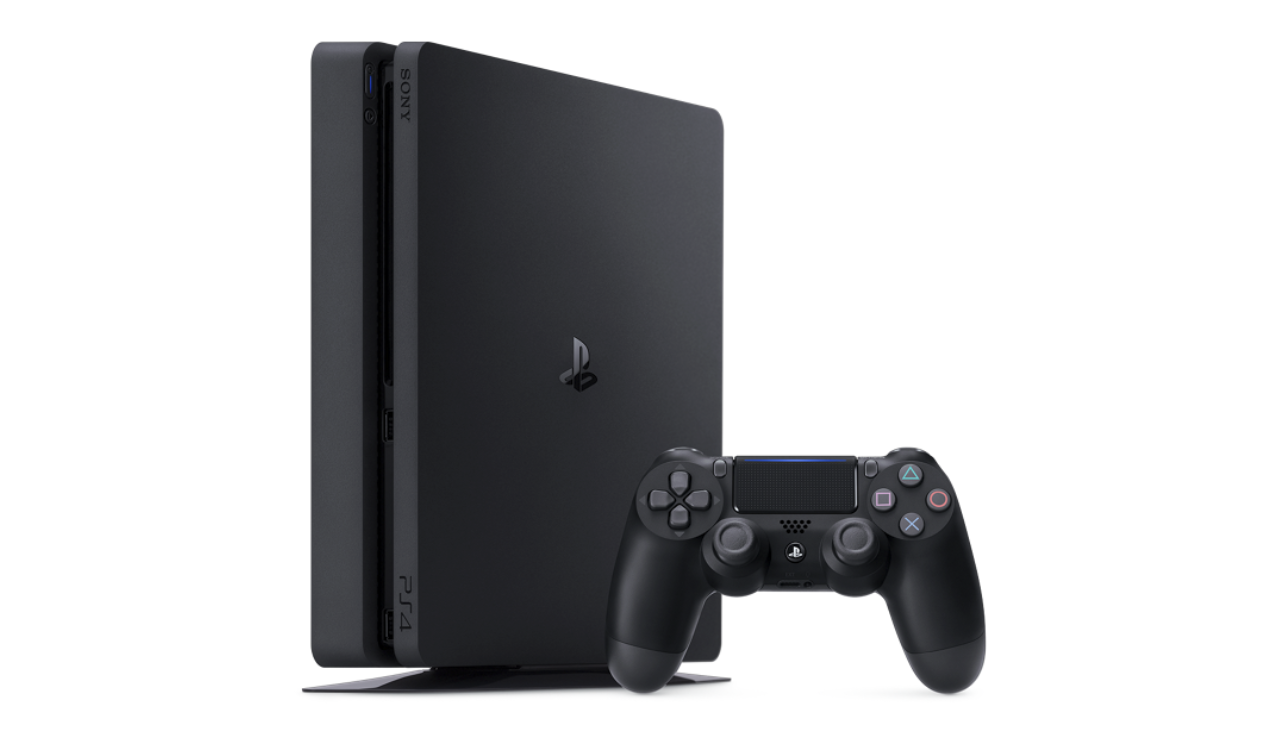 The PlayStation 4 was very important at the start of the PlayStation 5 because the shortage of the PS5 was so great that the PS4 was pushed further. At the beginning of the year, it was also clear that the old generation of consoles will continue to accompany us this year.
But Sony has repeatedly emphasized that they want to significantly optimize the delivery situation of the PS5 and they expect a sharp increase at Christmas. The sales of the PlayStation 4, however, have collapsed more and more.
PlayStation 4 with 117.2 million units
That's why Sony has now decided not to name any more sales figures. The last status of the PlayStation 4 was 117.2 million units and that will also be the number that we will see on Wikipedia and Co. in the future. Ignoring handhelds, which aren't consoles to me, the PlayStation 4 has secured second place in the list of best-selling consoles of all time. The PlayStation 2 is #1 with 155+ million units.
Full focus on the PlayStation 5
However, the PlayStation 4 will soon be overtaken by the Nintendo Switch, which already has 111 million units. So the PS4 will be replaced later this year. Nevertheless, Sony can be very proud of the success of the PlayStation 4. But it's time to leave the console behind and, after two years, focus fully on the PlayStation 5. Let's hope that the delivery situation for the consoles will improve from 2023 and that Sony and Microsoft can pull it off.
Sony is no longer reporting PS4 shipments which means the final total for the console is ~117.2 million as of March 2022. pic.twitter.com/hWHv7NZ6RL

— Daniel Ahmad (@ZhugeEX) August 10, 2022