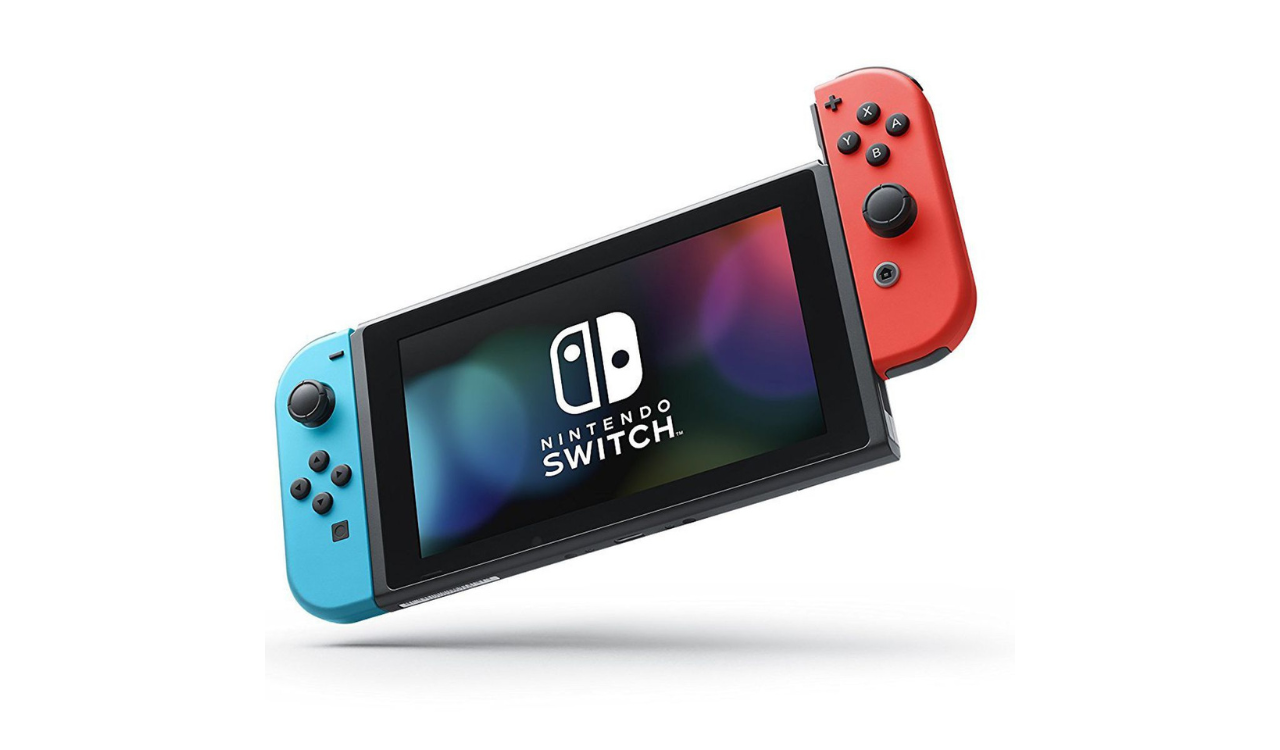 Nintendo Switch saw the launch in Japan of Wide Care, an insurance system offered by Nintendo itself against accidental damage from falls, water, or other types.
While the expenses in terms of components let us imagine the arrival of the Nintendo Switch 2 or Pro in 2023, this last step of the Japanese company confirms the desire to somehow retrace the path of Apple, which offers a counterpart service for its devices.
Wide Care can be subscribed at the price of 200 yen (about € 1.41) on a monthly basis or 2000 yen (about € 14) on an annual basis, and the convenience appears truly extraordinary when we consider that it can cover damages up to a value of 100,000. yen (about € 705) per year.
Nintendo has also provided a price list with the actual cost of repairs if you do not have Wide Care:
Joy-Con – 2,200 yen (about €15)
Components, excluding screen or processor – 4950 yen (about € 35)
LCD screen – 8800 yen (about 62 €)
Processor – 13200 yen (about 93 €)
At the moment it is not known whether the insurance will also be made available in Europe and the USA.