Recently, a foreign case manufacturer produced a rendering of the iPhone 12 Pro Max. Although the overall appearance has not changed much, the details have actually changed a lot.
Affected by the epidemic, it is reported that the iPhone 12 series may postpone the release time, and several changes are still worth looking forward to.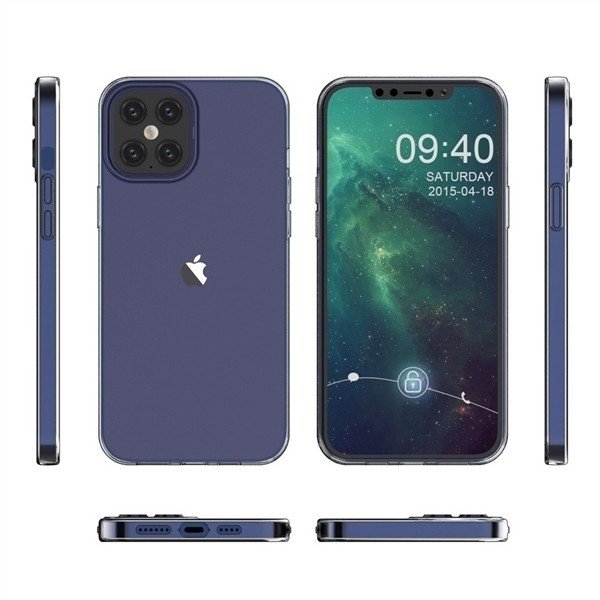 Judging from the renderings, the overall shape of the iPhone 12 Pro Max has not changed. The biggest change is the use of the right-angle border of the iPhone 4 era. The sandwich design of the front and rear glass + right-angle border is really a long time gone.

Another important point is that the mute button that has existed since the first iPhone was canceled, which is a bit regretful.
It is reported that Apple will launch four new models this year. iPhone 12 uses a 5.4-inch Samsung flexible OLED display; iPhone 12 Max will use a 6.1-inch screen.
In addition, iPhone 12 Pro will use a 6.1-inch OLED display from Samsung; iPhone 12 Pro Max will be equipped with a 6.68-inch display.