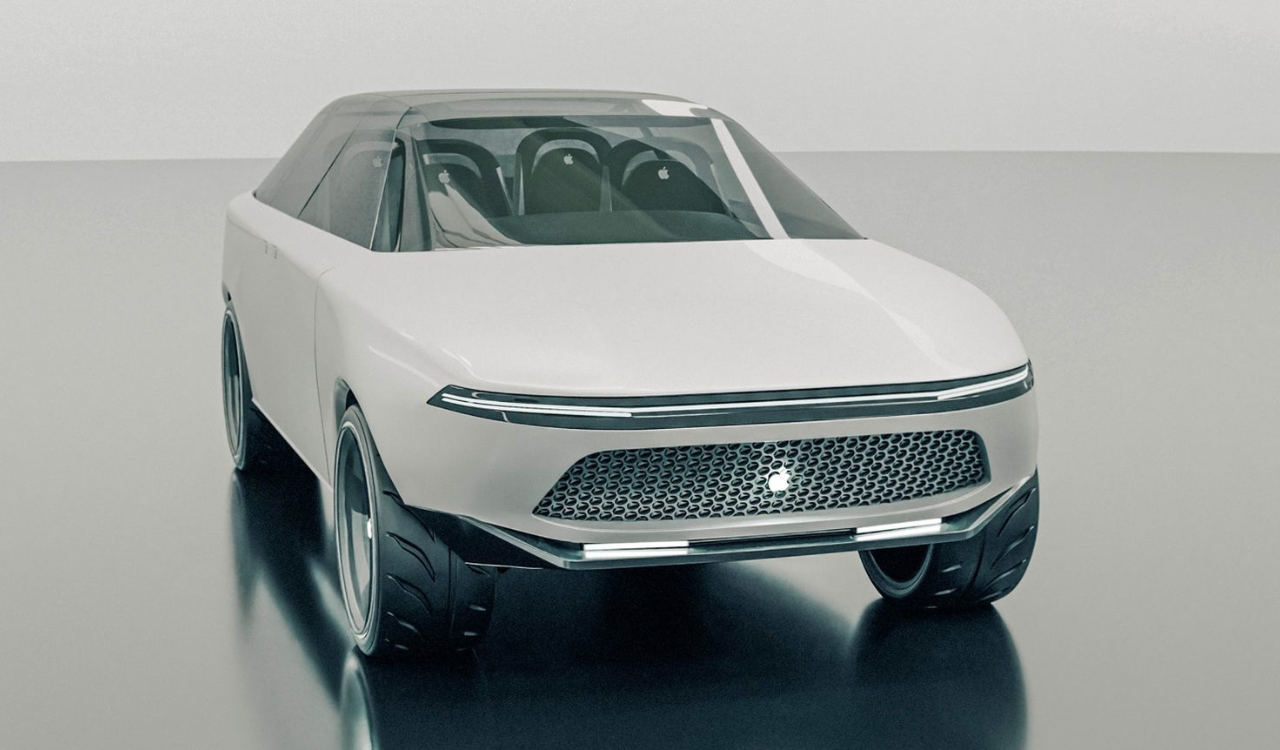 According to sources, a newly released survey report by consulting firm Strategic Vision reveals that, despite the fact that Apple has not unveiled the speculated Apple Automobile electric car, 26% of consumers have expressed interest in purchasing it.
If traditional automotive executives are worried about chip shortages, economic concerns, and the move to electric vehicles. They now have a new reason to remain awake: consumers were willing to buy even before Apple Car.
Strategic Vision has announced the findings of an annual survey of 200,000 consumers. This year's study includes Apple Car for the first time, as well as at least 45 car brands.
According to the survey results, 26% of respondents stated they would "certainly consider" purchasing an Apple Car. This ratio is third, trailing only Toyota (38%) and Honda (32%), and higher than Tesla's 20%.
Apple Car's brand "impression" was represented by 26%, and its "quality impression" was represented by 24%, placing top. Tesla's percentage is barely 11%.
Clearly, this is a strong branding presence that demonstrates that there is a strong demand for Apple cars in addition to phones, laptops, watches, and TV set-top boxes.
Apple began quietly developing the Apple Car electric car as early as 2014. It was claimed in December 2020 that Apple was working on self-driving automobile technology, with the objective of introducing an electric car as early as 2024. According to recent sources, Apple intends to develop a completely self-driving electric automobile around 2025.