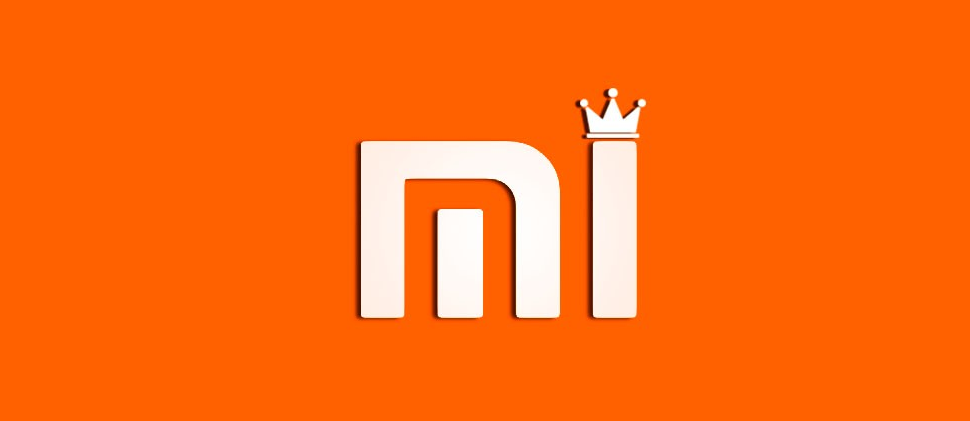 According to MSPoweruser, there have been reports that Xiaomi has purchased a large number of UTG (ultra-thin glass) displays, which also seems to confirm the rumors that Xiaomi is developing a new foldable mobile phone. Recently, a new Xiaomi foldable mobile phone patent was exposed, which showed a unique design of the front and rear camera of the foldable mobile phone.


The patent shows that when the phone is folded, the cameras 13, 14, and 15 are all facing the user, which means that the user has a set of front camera systems consisting of three cameras. When the camera 13 is facing away from the user, the user can also use one or more of the camera 13, the camera 14, and the camera 15 to shoot. The camera 15 can also be used as a rear camera, which can assist in enhancing the device's rear camera function The role.
However, the current related design is still only a patent, which means that Xiaomi may not resort to it.