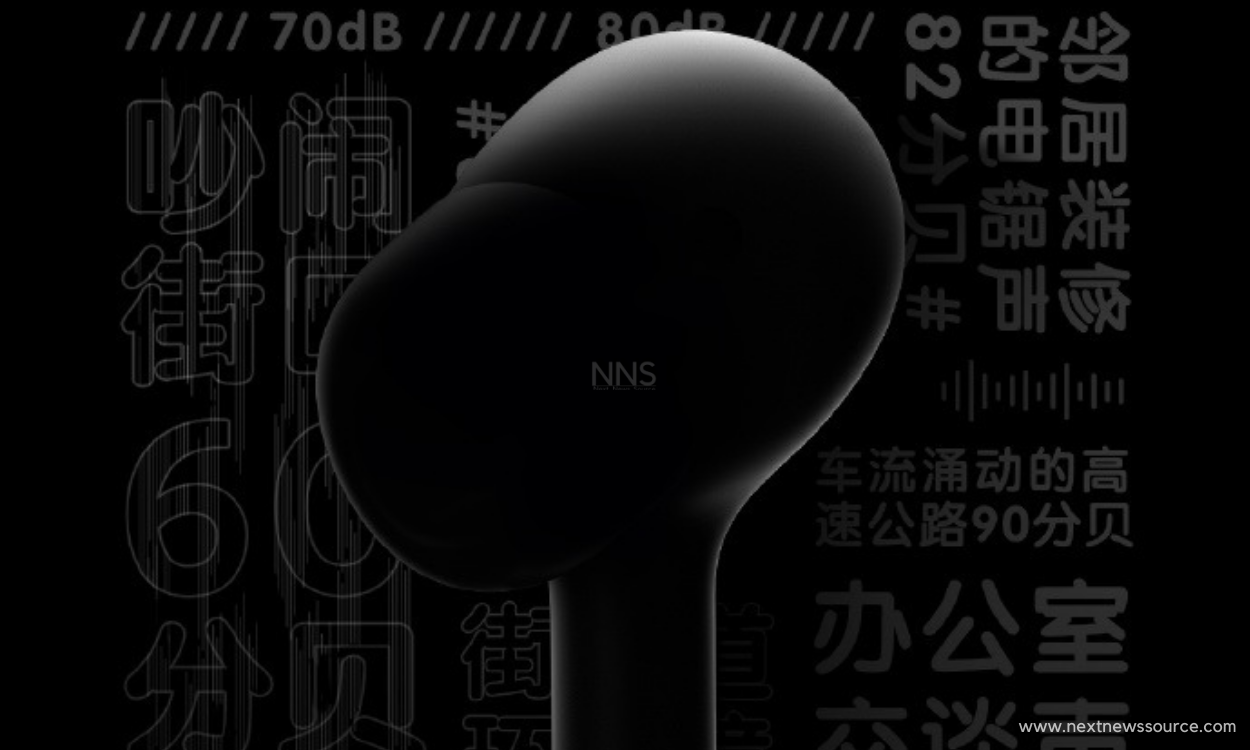 Xiaomi introduces its new flagship TWS earphones named Mi Air 2 Pro which brings a cotton ball in-ear design with rubber tips on the end and a touch sentive surface on the outer side.
Xiaomi's Mi Air 2 Pro Truly noise cancellation earbuds will definitely make the change in the market as well as it will become a choosable option for the young generation because it will automatically give you a use full functionality directly from your Xiaomi phone, for example, connectivity and more.
As per the previous leak, the specifications are almost the same that we got in the last article. Now according to the officials, Mi Air 2 Pro features 6.5g weight, and the noise reduction intensity is 35dB. This headset is equipped with a 12mm dynamic driver, with 7 hours of battery life when noise reduction is turned off, and 5 hours of battery life when noise reduction is turned on.
Join Our Xiaomi Channel On Telegram


It supports wireless charging, voice wake-up, and transparent mode, the audio delay is 100ms and supports AAC and LHDC decoding. In addition, Xiaomi Air 2 Pro does not need to operate the phone, just long-press the back to switch the noise reduction mode.
Follow NNS on Google News, Facebook, Telegram, and Twitter so that you will never miss the latest updates.