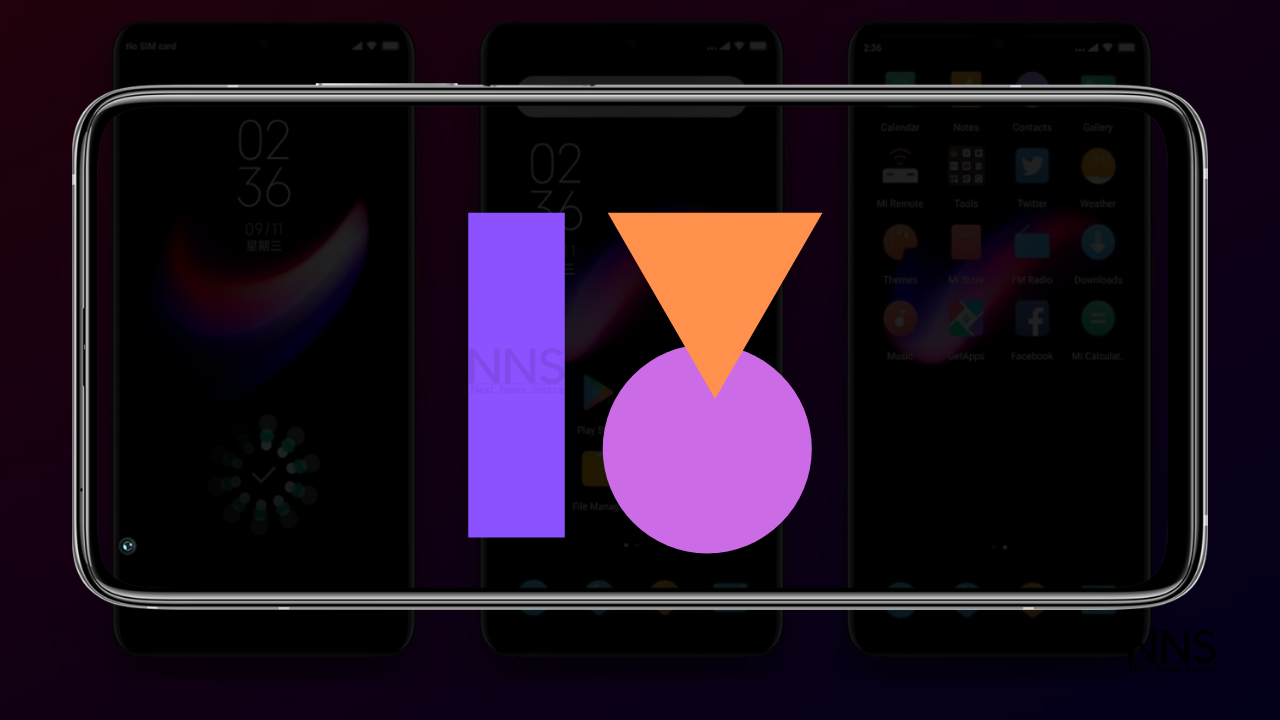 Xiaomi is one of the leading Chinese tech giant who leads the market in a very short time period, the smartphones and other smart products from the company has covered the market quickly as well received the positive review from the customers. Now, talking about the custom skin that every company used in its devices, Xiaomi also owns its custom Skin named MIUI, and the latest version users received till now is MIUI 12.
The next version is said to be called MIUI 13 and it is expected to arrive in early 2021 and the stable update will be scheduled around June 2021. The MIUI 13 update is expected with more features based on Android 11 and additional functionalities. MIUI 13 is an upcoming custom skin for Mi, Redmi, and Poco phones. It will likely be based on the Android 11 operating system.
As we are already aware of the devices that include in the parent brand are Redmi, Xiaomi, and Poco phones. The MIUI 13 update will be rolled over in batches and to the selected smartphones as we listed below.
List of MIUI 13 Eligible Devices: Check if your device is listed in this list below,
Redmi K20 Pro Premium
Redmi K20 Pro
Redmi K20
Redmi K30 Ultra
Redmi K30 5G Racing
Redmi K30 Pro
Redmi K30
Redmi K30 5G
Redmi K30 Pro Zoom
Redmi K30i 5G
Redmi 10X 4G
Redmi 10X Pro 5G
Redmi 10X 5G
Redmi 9 Prime
Redmi 9A
Redmi 9C
Redmi 9i
Redmi 9
Redmi Note 9S
Redmi Note 9 Pro Max
Redmi Note 9 Pro
Redmi Note 9
Redmi Note 8
Redmi Note 8 Pro
Redmi Note 8T
Xiaomi Mi Note 10
Xiaomi Mi Note 10 Pro
Xiaomi Mi Note 10 Lite
Xiaomi Mi 10 Youth 5G
Xiaomi Mi 10 Lite 5G
Xiaomi Mi 10 Pro 5G
Xiaomi Mi 10 5G
Xiaomi Mi 10 Ultra
Xiaomi Mi 10T
Xiaomi Mi 10T Pro
Xiaomi Mi 10T Lite
Xiaomi Mi 9 Pro 5G
Xiaomi Mi 9 Pro
Xiaomi Mi 9 Explorer
Xiaomi Mi CC9 Pro
Poco X3 NFC
Poco X3 (Non-NFC)
Poco M2 Pro
Poco M2
Poco F2 Pro / Poco X2 Pro
Poco X2
Poco C3
Black Shark 3 Pro
Black Shark 3
Black Shark 2 Pro
Black Shark 2
Black Shark 3S
As far as the official confirmation there is no news available at the time of making this article and the above list is an unofficial list which is prepared based on the company's previous track record. Just for your kind information smartphones/devices that were launched in 2020 will be eligible for the MIUI 13 update. Also, all Xiaomi phones that arrived in the market with pre-installed MIUI 11 will likely get MIUI 13 updates.
Join Our Xiaomi Channel On Telegram