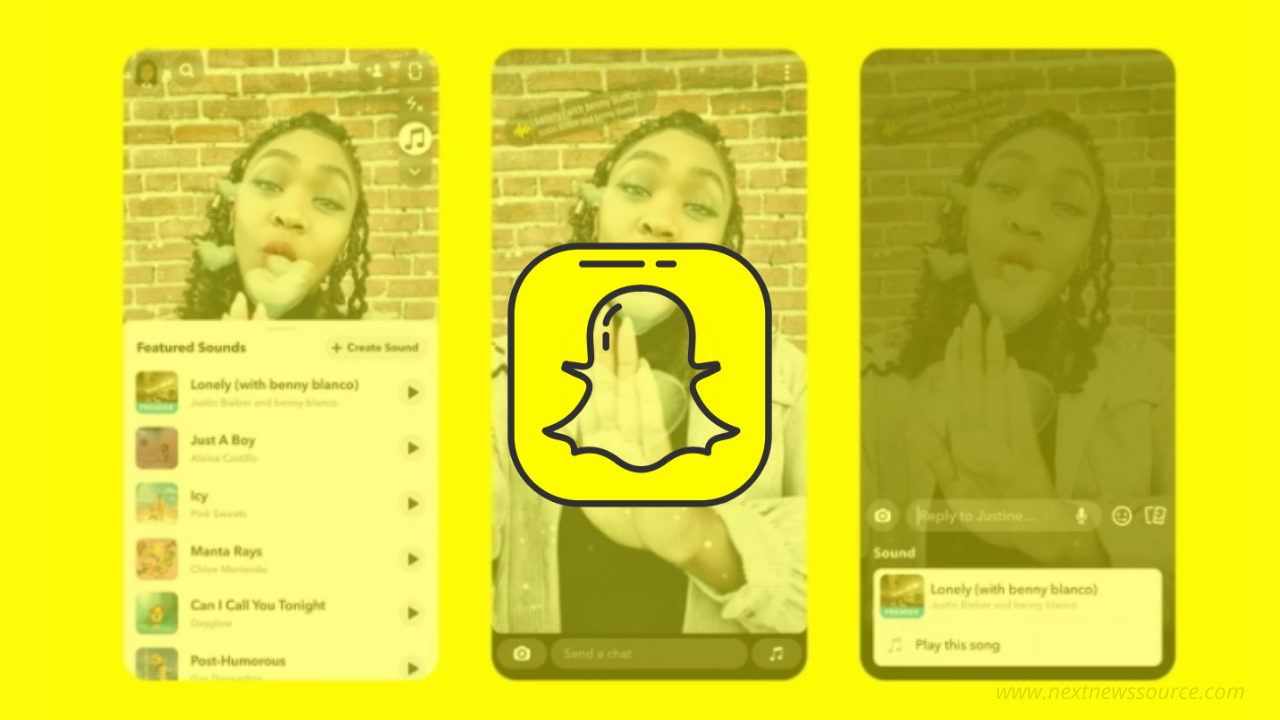 After the most popular apps TikTok and Instagram now Snapchat also joined the race, you can now add music to Stories. According to the information this feature was first tested in New Zealand and Australia over the past coupled of months before being rolled out globally. This will make a good rival against the trending apps.
How to Add Music to Snapchat Stories?
For now, it is available for iOS users but soon it will roll out for Android users. If you want to add music or sounds to your Snapchat stories, follow the steps below:
1. First of all, open Snapchat and you will see a new 'musical note' icon at the top right.
2. Tap the 'musical note' icon to see a list of suggested songs pop-up. Click on the 'Next' button at the bottom and the app will let you select the part of the track that you like.
3. Finally you have added music to your Snapchat Story.
Now, if your friend uploads a Snapchat Story with sounds, then you will see a music sticker with the song's name and artist in that story itself. You can swipe up to view more details such as the album art, and hit the 'Play this song' button to listen to it via third-party streaming apps like Spotify, Apple Music, and more.