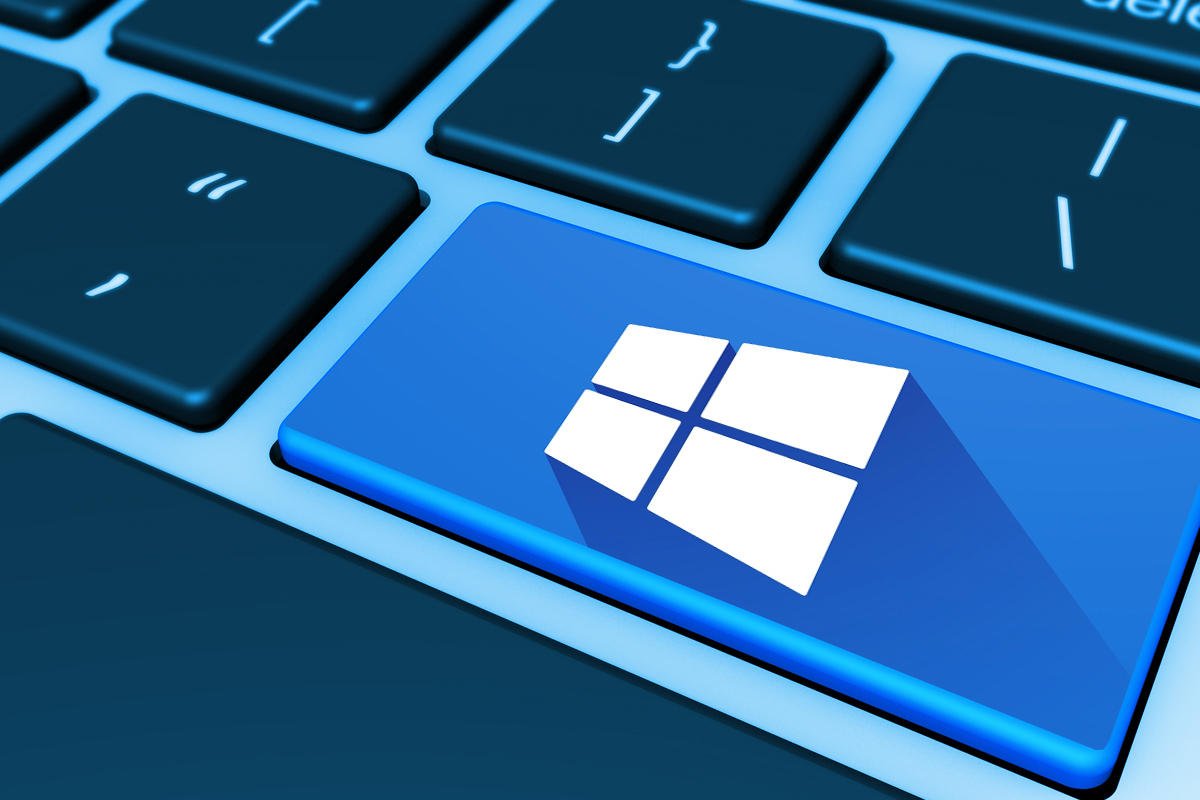 Microsoft releases a major update for Windows 10 in a small amount of time, with many new changes and additions. Now, the company has begun to roll out October 2020 update for Windows 10.
Changes:
Microsoft has rolling out October 2020 update is the smallest upgrade of its kind released for Windows 10. This update brings to new Start Menu and the integration of the new Edge, which is based on Chromium. Unless, the new version of Windows 10 improves Alt-Tab and OS quality, fixes various operating system performance issues, and permanently removes the old HTML-based Edge.
Build Number and Release Date:
The October Update 2020 (20H2) has the same version number as the May Update 2020, ie 2004. However, the two updates differ in the build number, which becomes 19042.xxx from 19041.xxx. The new version of Windows 10 is currently only available to those who participate in Windows Insider and is expected to be available to all users in October.
How To Get:
People who want to try this update before reaching all devices can open the Windows 10 settings and from the "Update & Security" select the Windows Insider Program. Next, you need to click "Become a Windows Insider", link to your Microsoft account, click the button at the bottom right to continue, and select "Release Preview" or "Just fixes, apps, and drivers" under "Pick your Insider settings". Once you complete the above procedure, restart the computer and the upgrade to the latest version of Windows 10 will begin.