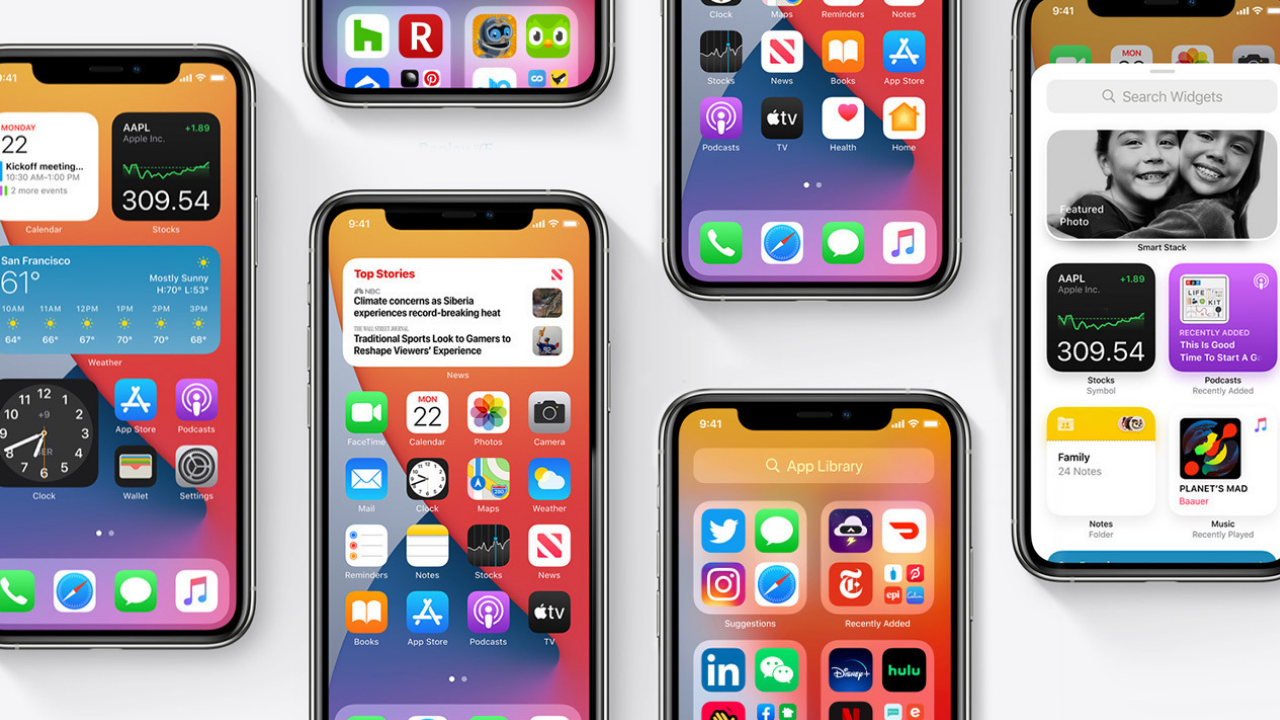 Apple's next version of iOS called iOS 14 has been released officially and it brings a bunch of new features. Now, if you are an iPhone or iPad user you might looking for how to sort Photos and Videos.
The sorting function will allow you to sort images and videos in the Photos app in iOS 14 on your iPhone and iPad. Here's how it works.
The newly introduced sorting feature lets you organize images three ways: Newest to oldest, Oldest to newest, and Custom order.
How To Sort Photos and Videos on iPhone and iPad?
First of all launch the Photos app on your iPhone or iPad.
Click on the Albums tab at the bottom.
Next, choose the album which photos and videos you want to sort.
Next up, tap on the three horizontal dots at the top right corner.
Up next, select Sort on the menu.
Finally, select the preferred sorting option.
Newest to Oldest
Oldest to Newest
Custom Order
That's pretty much it! The change would come into effect instantly and your images will begin to appear in the desired order.
Note: Don't want to do this? Return to the same menu by following the steps mentioned above and then select the preferred option in the end.