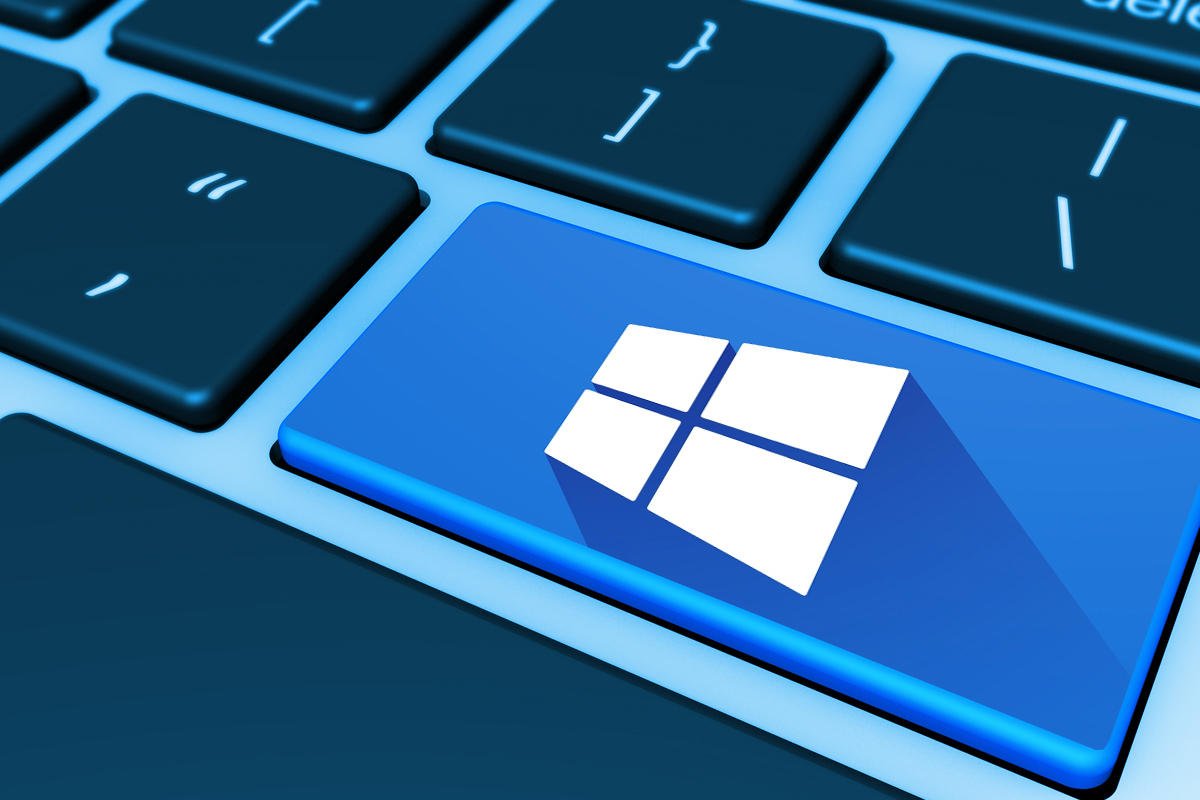 According to the latest information, the next system update will be Windows 10 21H1, which will be released next spring. Microsoft has started the internal developer test of Windows 10 21H1, its internal code name is Iron. This new version will bring most of the new features, let's learn more about it.
Delete list
In the Windows 10 21H1 version, Microsoft added a feature called "User Cleanup Recommendations" , which has become part of the "Storage" setting. It can create a list for you, listing infrequently used applications, Files, personal data, for users to choose whether to delete.
Application archive
The "Archive" application function has also appeared in Windows 10 21H1. This function will automatically archive your application, but your data and settings will be saved. When you reopen the archived application, Windows will automatically download the application from the application store and open it.
Disk management
The disk management function is also different in the new system. Microsoft has re-developed in accordance with the UWP standard. Novices can easily view and understand disk information or create and format disks. For advanced users, Microsoft will continue to provide traditional disk management MMC control.
Audio device settings
Microsoft has also improved the audio device settings. In the audio device options in the settings, you can see which audio device is your default device, and you can also easily select other devices as the default.
At the same time, the Volume Mixer (Volume Mixer) has also ushered in an update. Microsoft has added a new link for it. Click to enter the settings page to set the sound for each application.
Task manager
The task manager has a new column called "Architecture", where the architecture (x64, x86 or ARM64) of each running process is displayed.
DNS configuration
DNS, which can only be set in the control panel, can also be configured directly in "Settings" in Windows 10 21H1.
By default, all applications and browsers will be DoH enabled, including Microsoft Edge, Google Chrome, and Mozilla Firefox browsers.