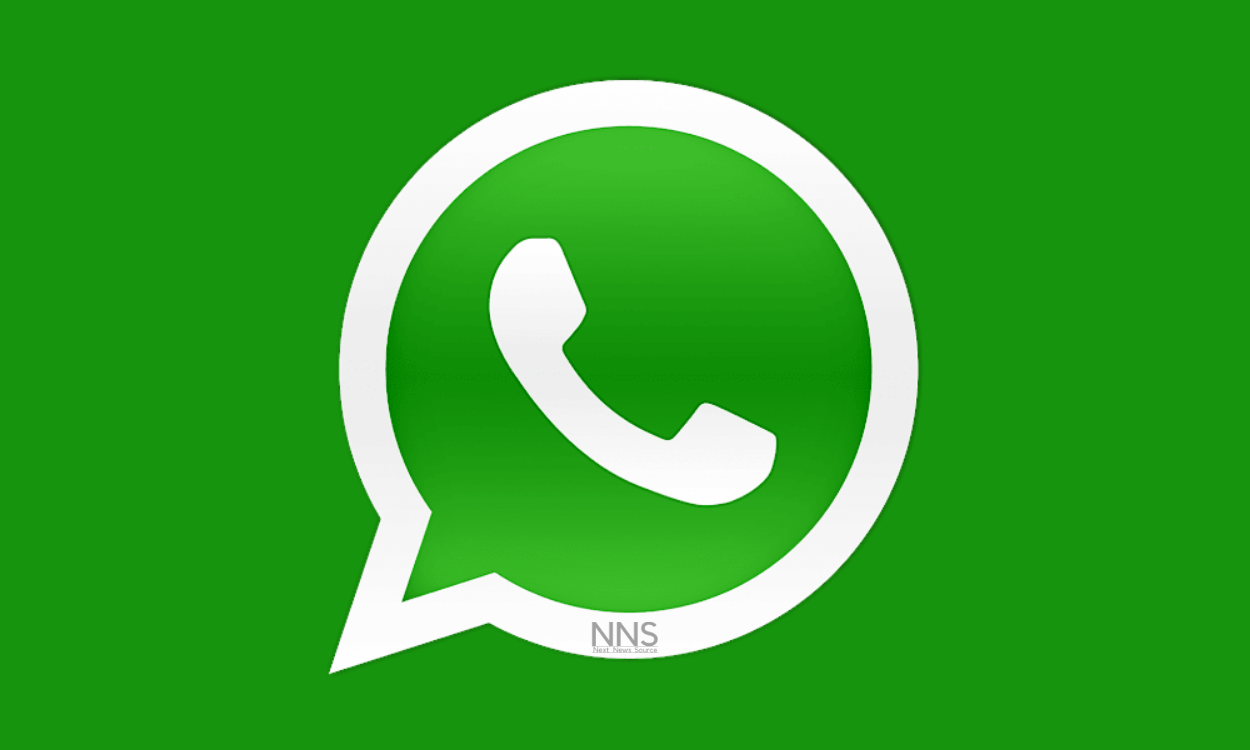 WhatsApp is the name that everyone can now remember in the whole world as it's the world's top chatting application till the date and it growing so fastly and soon it will achieve a big figure in user count. The App was Founded in 2009 by two Yahoo former employees but after 5 years in 2014, WhatsApp combined with the best social platform Facebook and is now the preferred app in more than 100 countries around the world.
As owning by Facebook this App continuously getting new upgrades as well as new features that every user is looking for. A few weeks ago WhatsApp launched three new features and now the world's top chatting application will soon launch the two amazing features. Both these features will come namely Mute Video and Read Later. The Mute Video feature is completely new and the Read Later is the new version of the upcoming 'Archived Chats' while the latest two features may come with in the next update of WhatsApp. Below you can check more about these features.
Whats is the WhatsApp Mute Video Feature?
According to WABetaInfo, WhatsApp is now preparing to launch the mute video feature. If once this feature comes, users will be able to mute the video before sending it to someone, ie if you tap and send on the mute video option, the receiver will get that video without audio. This feature will also work while applying for WhatsApp status.
WABetaInfo has shared a screenshot associated with it. In this feature, the volume icon below the video length is visible and by tapping on it, you will be able to minimize or mute the video volume. Similarly, when you set a video on the status, it can also be muted.
What is the WhatsApp Read Letter feature?
'Read Later' feature is a new version of 'Archived Chats'. With this feature, users will be able to mute selected chats for as long as they want. The contact whose user does not want to read messages or wants to chat with them will have to add that contact to the Read Later option. After this, no notification will be received from that contact, whether it is a message or a call.
Join Our NNS Channel On Telegram


The difference between Archived Chat and Read Later feature is that after selecting a contact in reading Later, a notification will not be received when a new message arrives. At the same time, a notification is received as soon as a new message comes after chatting an archive. Users will be able to enable or disable the Read Later option at anytime of their choice.