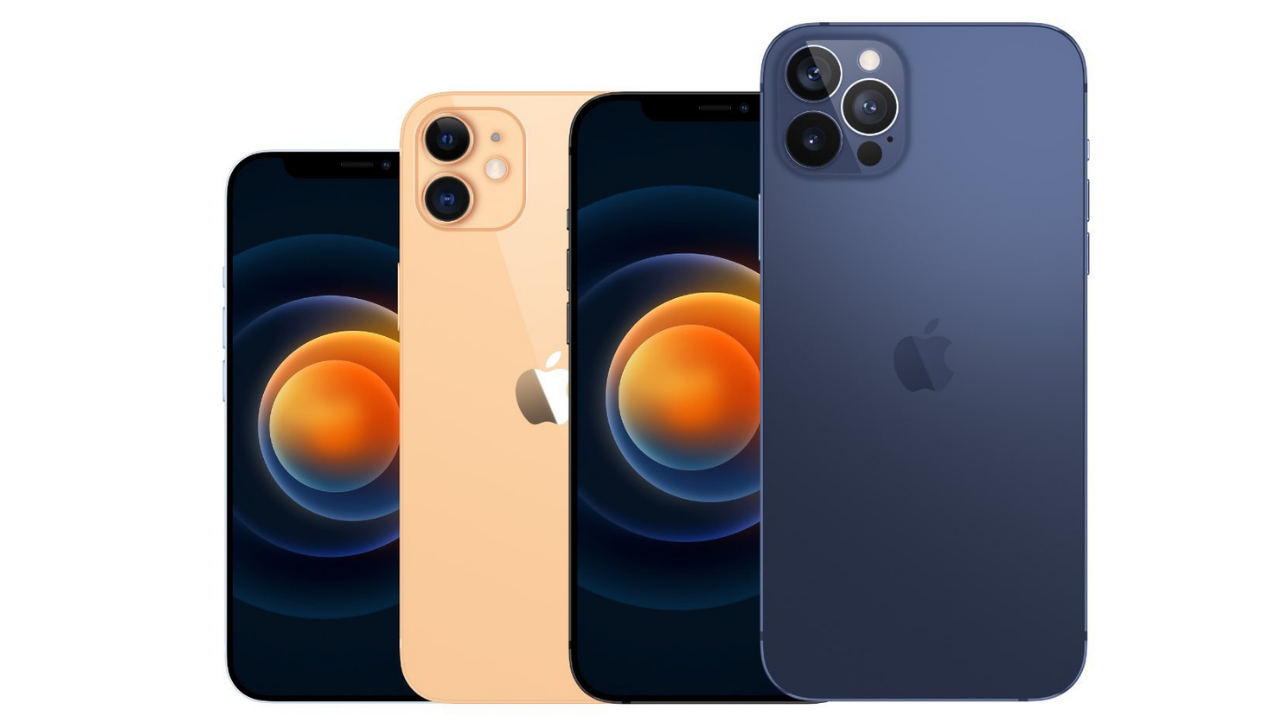 Apple to hold this year's special event at 1:00 am Beijing time on October 14. A brand new hashtag in which the Apple logo has been added to the orange and blue hues in the invitation letter.
Apple has released iPad Air 4, iPad 8 and Apple Watch Series 6 products last month, and it is expected that Apple will release other new hardware products such as the iPhone 12 series in the upcoming October special event.
Apple sent invites but the poster shows a series of circles, and the words "Hi, Speed." That could be a hint towards 5G speeds, as the new iPhone 12 models are expected to support high-speed 5G connectivity.
According to the latest rumors and several reports, this year's iPhone will include four models — the iPhone 12, iPhone 12 Pro, iPhone 12 Pro Max, and iPhone 12 Mini. According to leaks, the Mini will have a 5.4-inch display, while the iPhone 12 has a 6.1-inch display.
hese are the prices of Apple iPhone 12 mini, Pro and Pro Max:
– 12 mini (5.4") :
64GB $649
128GB $699
256GB $799
– 12 (6.1") :
64GB $749
128GB $799
256GB $899
– 12 Pro (6.1") :
128GB $999
256GB $1099
512GB $1299
– 12 Pro Max (6.7") :
128GB $1099
256GB $1199
512GB $1399.