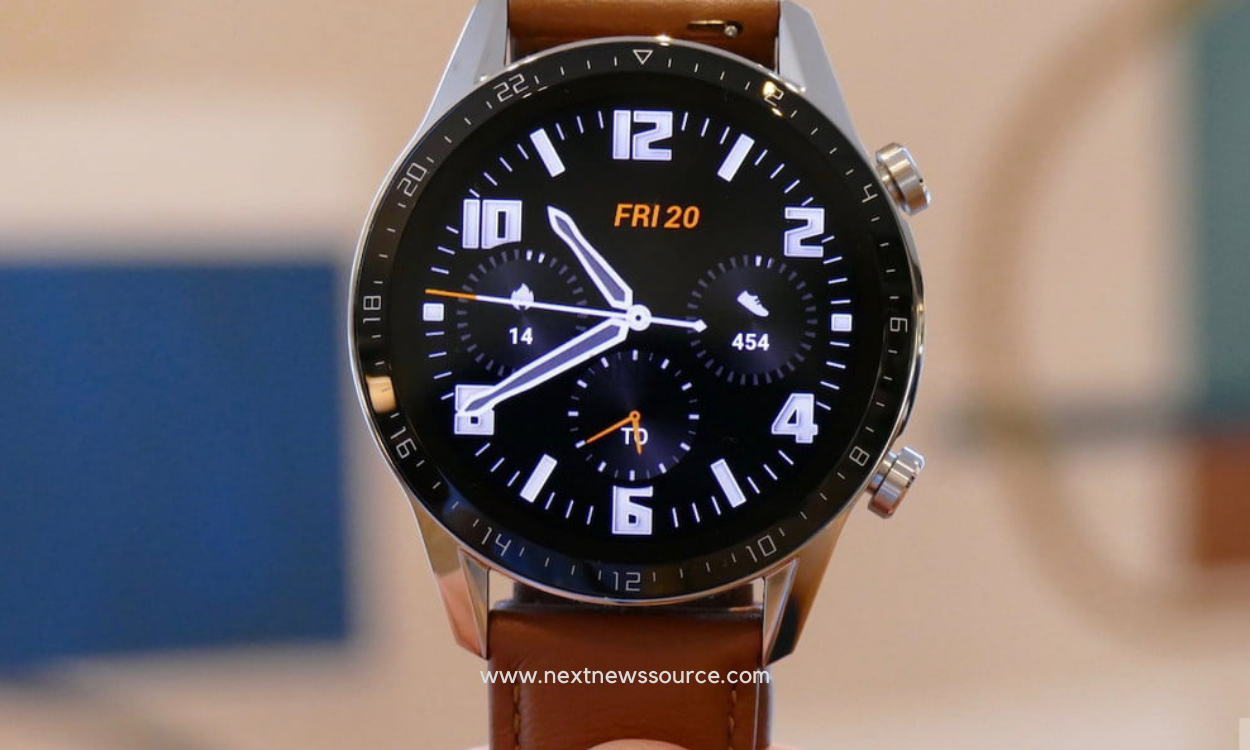 Huawei has begun rolling out a new software update to its Huawei Watch GT 2 and 2e. The new update improves system stability, GPS performance, and fixes some known issues.
The latest update comes with the build number 1.0.9.58 for GT 2 and 1.0.5.30 for GT 2e. Below you can check the full changelog.
Huawei Watch GT 2 Changelog:
Optimizes system stability.
Fixes some known issues.
Huawei Watch GT 2e Changelog:
Improves system stability.
Improves GPS performance.
Fixes some known issues.
Join Our Huawei Channel On Telegram


POINTS TO KEEP IN MIND BEFORE UPDATE:
Sometimes update size may vary.
Maintain enough storage and battery.
If possible, connect to Wifi.
Always remember to install an update on the watch.
UPDATE INSTRUCTION:
Connect your device with the phone.
Using your phone open the Huawei Health app.
Select a device or device name.
Tap on the firmware update.
 Follow the instruction appears on the screen to update.
After download completion, install it on your watch.