Samsung latest One UI version 2.5 now supports new emojis, there are approx 116 brand new emojis, this update includes a sizable number of design changes. The latest Emoji includes new gender-neutral designs for previously-released people emojis. All of the 116 new emojis in One UI 2.5 are based on Emoji 13.0.
One UI 2.5 includes two new smiley emojis and a single new gesture emoji, namely:
Smiling Face with Tear
Disguised Face
Pinched Fingers.
Pinched Fingers supports skin tone modifiers
Anatomical Heart and a pair of lungs.
8 new people emojis:
Ninja
🤵‍♂️ Man in Tuxedo
🤵‍♀️ Woman in Tuxedo
👰‍♂️ Man with Veil
👰‍♀️ Woman with Veil
👩‍🍼 Woman Feeding Baby
👨‍🍼 Man Feeding Baby
🧑‍🍼 Person Feeding Baby
🧑‍🎄 Mx Claus
People Hugging
12 new animal emojis in One UI 2.5:
🐈‍⬛ Black Cat
Bison
Mammoth
Beaver
🐻‍❄️ Polar Bear
Dodo
Feather
Seal
Beetle
Cockroach
Fly
Worm
8 new food and drink Emojis:
Blueberries
Olive
Bell Pepper
Flatbread
Tamale
Fondue
Teapot
Bubble Tea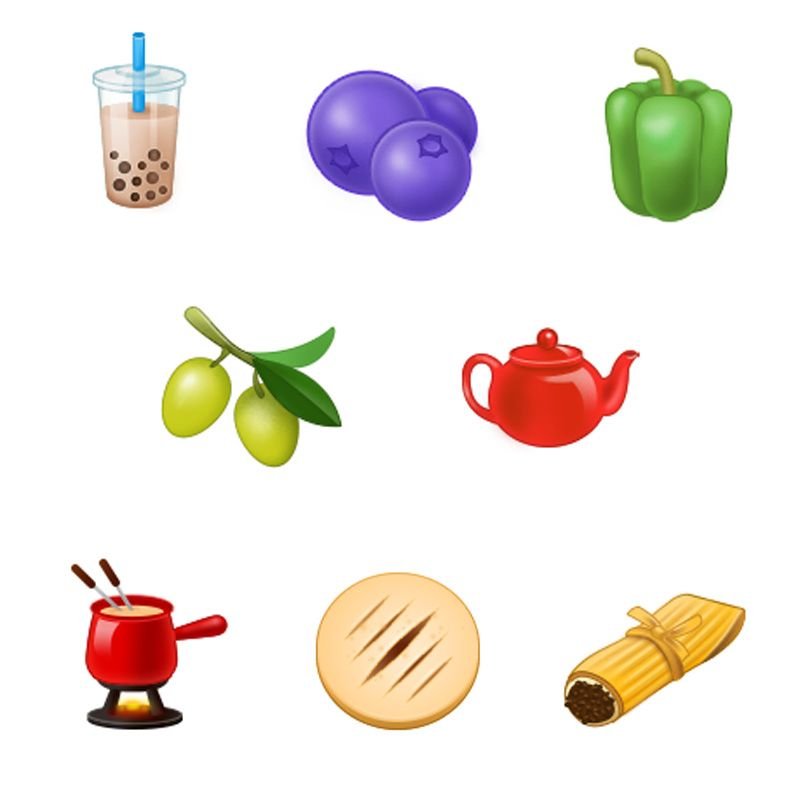 Others:
Potted Plant
Rock
Wood
Hut
Pickup Truck
Roller Skate
Magic Wand
Piñata
Nesting Dolls
Sewing Needle
Knot
Thong Sandal
Military Helmet
Accordion
Long Drum
Coin
Boomerang
Carpentry Saw
Screwdriver
Hook
Ladder
Elevator
Mirror
Window
Plunger
Mouse Trap
Bucket
Toothbrush
Headstone
Placard
Transgender Flag
There are many more Emoji's available in the Samsung's One UI 2.5 update, below you can see the all new Emoji in one picture – Thanks to Emojipedia.