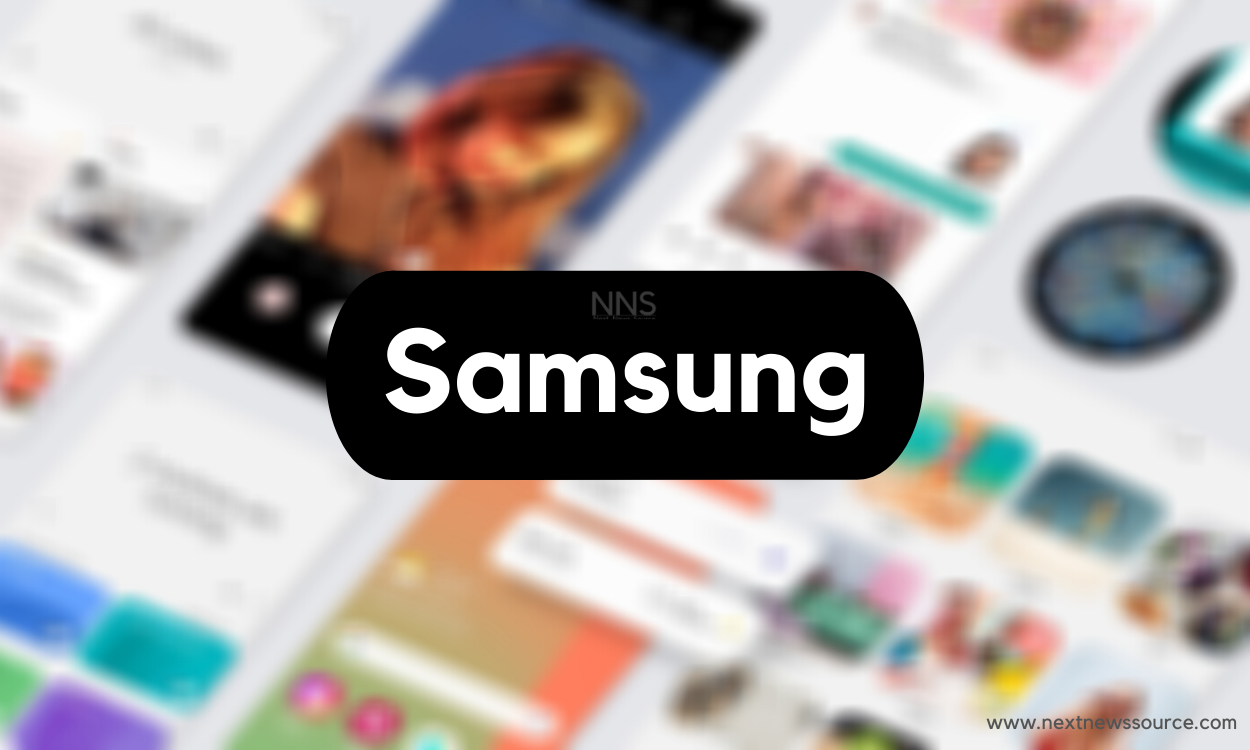 According to DigiTimes, the Korean giant Samsung Electronics is set to launch its first Mini LED TV, which is expected to be officially unveiled in the first half of 2021.
Samsung's vice chairman Lee Jayyong returned to South Korea after finishing his business trip to Vietnam a few days ago. His counterpart Han Zongxi, director of the video display business department, stated that Mini LED TVs will be launched in the first half of 2021 and confidently believe that this product will give a positive response to the company.
Meanwhile, according to the corporate standard of "General Technical Specifications for Mini LED Commercial Displays", Mini LED is defined as LED devices with chip sizes between 50-200 μm.
Samsung is not the only contributor to Mini LED. Also, LG Display will supply mini-LED panels to Apple and will be used in a new generation of iPad Pro products.