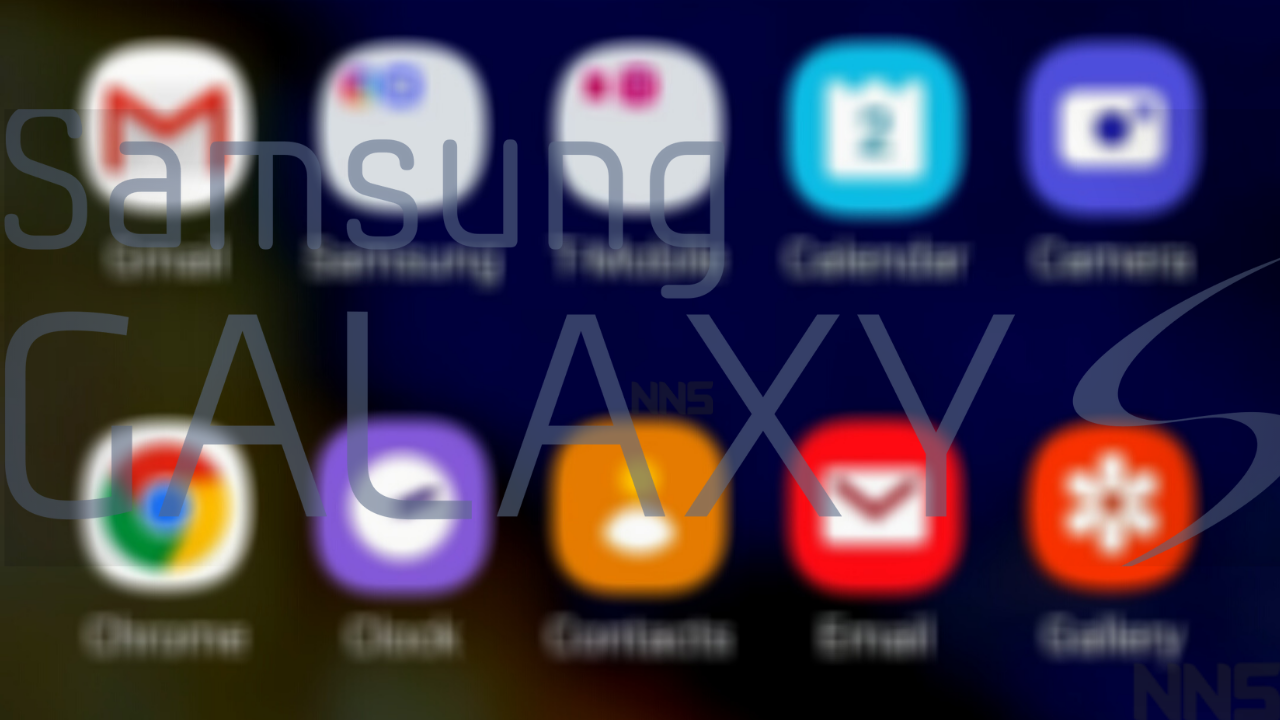 The Korean company Samsung has started pushing out the latest November 2020 security patch update to its Samsung Galaxy S20 and S10 series smartphone users. This update brings only a security patch and there are no other additional features added. Currently, the latest update available in the US and European countries while the company will soon push the November 2020 update to other countries and other models of the Galaxy series.
The all-new update for the Galaxy S10 series improves the stability of the camera and improved the quality and stability of the WiFi.
Samsung has already released the One UI 3.0 beta update based on Android 11 for Galaxy S20 smartphone users while this update available in Seven countries and soon comes to other regions. The Samsung Galaxy S20 smartphone will be receiving the One UI 3.0 stable version maybe last of November or earlier December 2020.
Also, the company has confirmed, Samsung will be working on producing the One UI 3.0 beta update for the Galaxy S10 series smartphone. Below you can check the Software information.
Mobile Name → Version Number
Galaxy S20 5G (US Unlocked)  → G981U1UES1BTJ2
Galaxy S20+ 5G (US Unlocked) → G986U1UES1BTJ2
Galaxy S20 Ultra 5G (US Unlocked) →  G988U1UES1BTJ2
Galaxy S20 5G → G981BXXS5BTJ4
Galaxy S20+ 5G → G986BXXS5BTJ4
Galaxy S20 Ultra 5G → G988BXXS5BTJ4
Galaxy S20 → G980FXXS5BTJ4
Galaxy S20+ → G985FXXS5BTJ4
Join Our Samsung Channel On Telegram


If  you want to check and download the latest update so follows these steps:
Tap on the smartphone Settings > System > Software update > Check for Updates Download!
Please note that before upgrading to the latest version make sure your smartphone is connected with a proper internet connection, we recommend you to download it over WIFI so that you will not face any error.