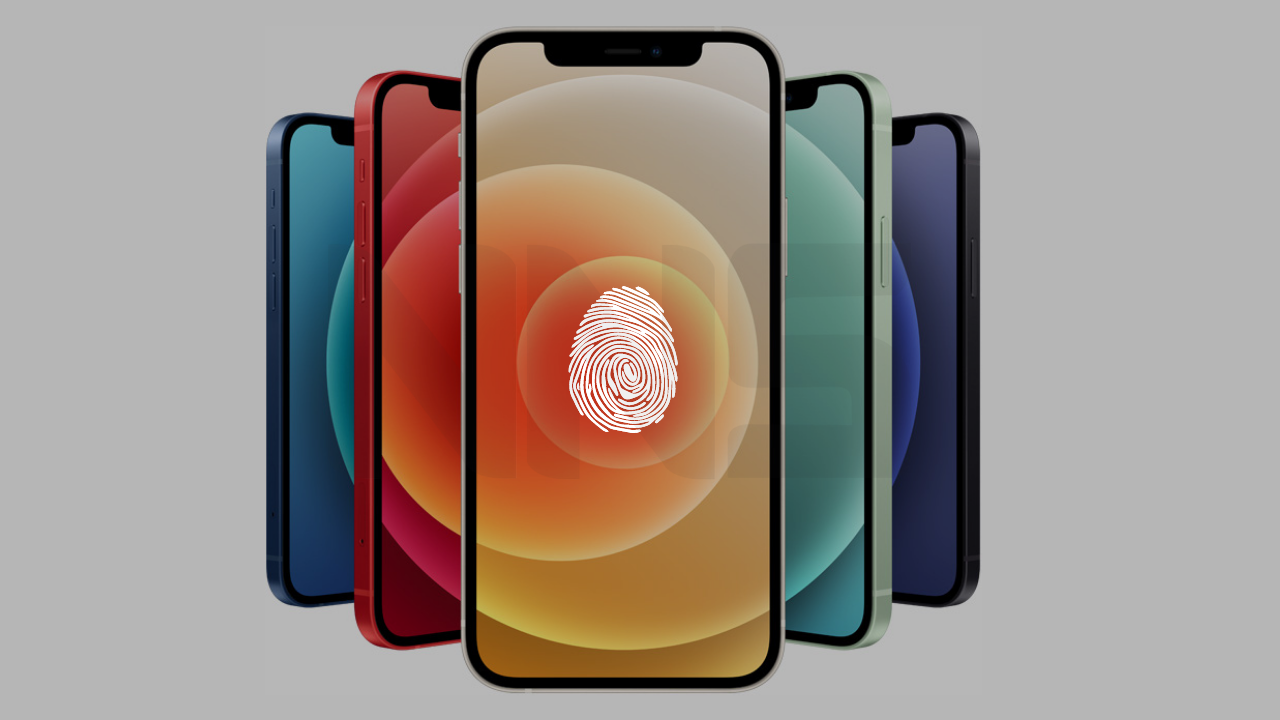 According to the latest report, many smartphone information providers have reported that Apple is likely to change the iPhone fingerprint recognition function to the side design of the mobile phone.
DigiTimes said that Taiwanese touch and fingerprint recognition chip suppliers have recently stated that in the fourth quarter, many brand mobile phone customers have changed their new phones in the first half of 2021 to right-side fingerprint recognition.
(Source – DigiTimes)
Some foreign media have previously pointed out that Apple may launch another affordable version of the iPhone SE Plus next year, and add touch-button Touch ID to reduce costs.
Analyst Ming-Chi Guo believed that the new iPhone SE is expected to be equipped with a 5.5-inch or 6.1-inch LCD screen and will continue to use the iPhone XR or iPhone 8 Plus design but it will be powered by the company's latest A14 Bionic chip.
Join Our NNS Channel On Telegram