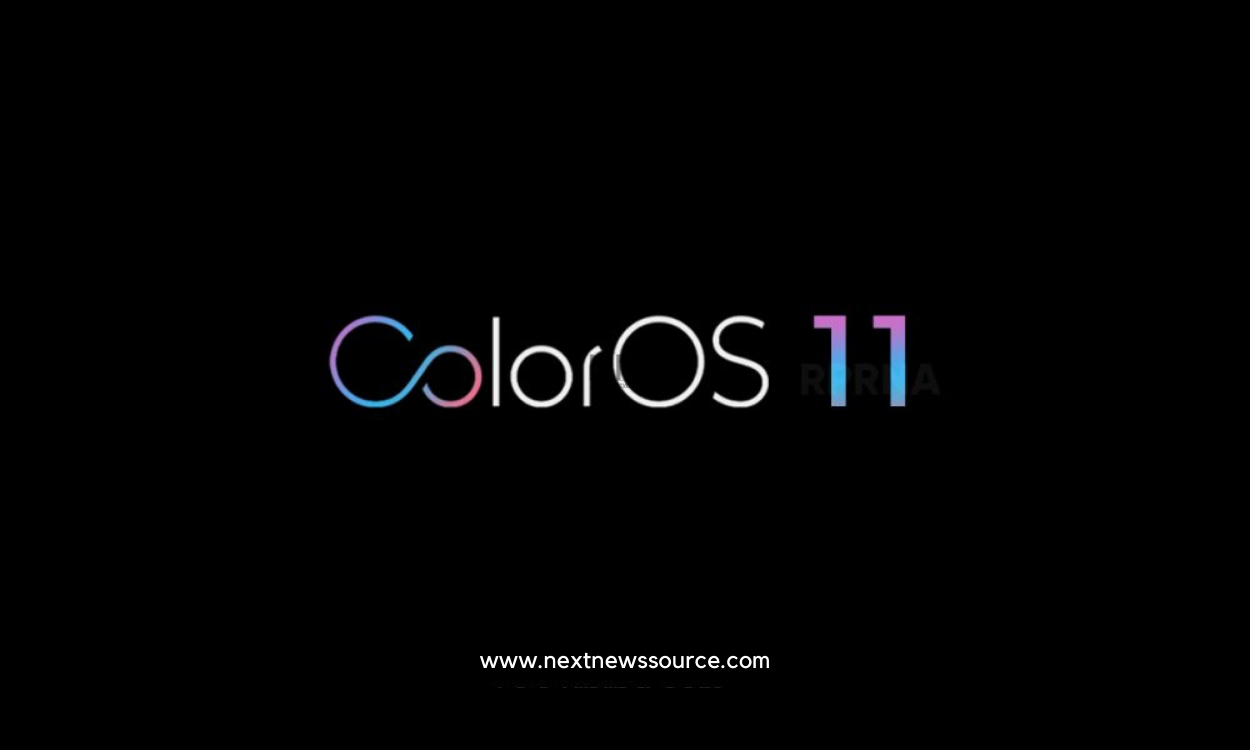 According to some users, OPPO Find X2 series now receiving a new official version of ColorOS 11 based on Android 11. For now, users who have participated in the ColorOS 11 test can directly receive the official version update, and the ColorOS 7 stable version users can receive the update push of Coloros11 after successfully booking at the upgrade early adopter.
OPPO Find X2 series latest update package size is 3.84 GB, and come with the version number is PDEM30_11_C.07. In addition to Android 11, a large number of new functions and new features have been added.
The new additions in this update include:
Personalized customization
Multi-terminal interconnection
Efficient interaction
Performance optimization
Added part of system settings, desktop, security and privacy, games, Breeno, etc.
Optimize the camera
Optimize accessibility features
Improve dynamic effects
According to the OPPO adaptation progress, most models will complete the adaptation of ColorOS 11 within half a year.