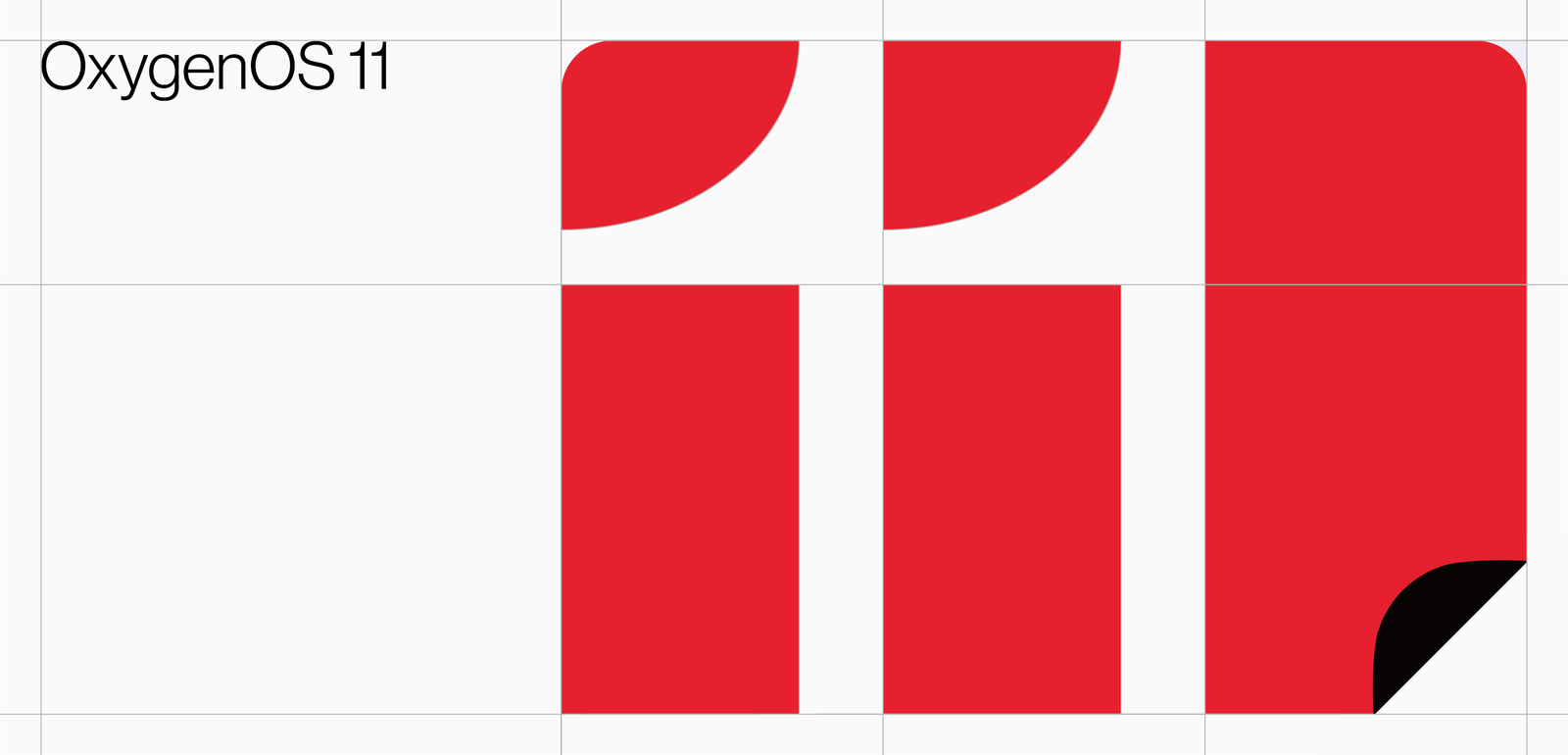 With the unveiling of HydrogenOS 11, many have wondered if changes to the design of the Chinese version of OxygenOS will affect the global operating system.
The answer to this question is yes, with OnePlus now moving away from its traditional Android approach, that is, as close to stock as possible, but moving more towards Samsung.
The OnePlus wanted to give an explanation for the above change, which of course we heard again from Samsung a year ago. According to the company's post in its official forum, stock Android is a good start, but many changes can be made to optimize the user experience.
Like Samsung, the company will now use larger headers at the top, and there will be a gap between the header and the app's interaction area so that users can operate their devices with one hand.


As the company explains, the redesigned UI was created after tests performed by the company to determine the best size of the header. Of these tests, 65% of people prefer slightly smaller headings.
Also, 80% of users preferred the titles of the applications that contained subtitles at the bottom. So, after these tests, the company decided that it needed to make drastic changes.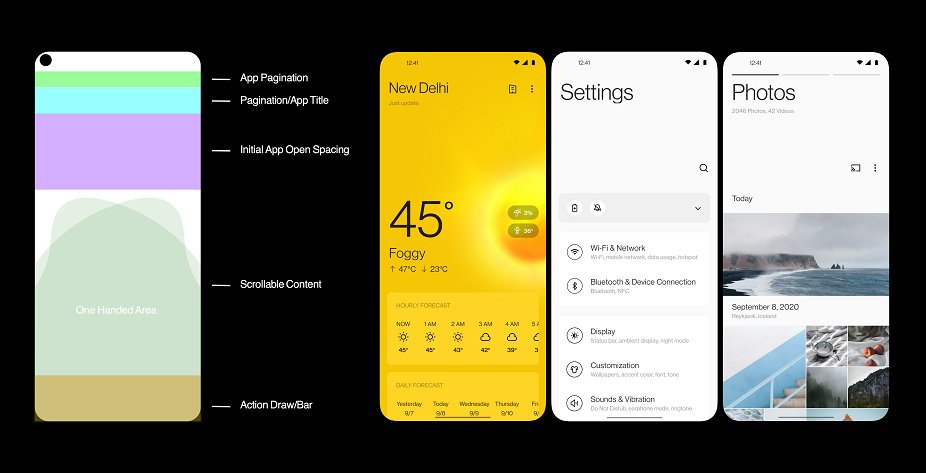 If the above explanation convinces users or not, it is something we will see in the coming months. However, the resemblance of the OxygenOS 11 to Samsung's One UI can not be described by chance, although indeed for one-handed use it may be the best possible solution on such large devices.
Of course, Samsung introduced the One UI after a pretty bad TouchWiz, so we do not know how pleasant the transition will be for users of an already excellent operating system.