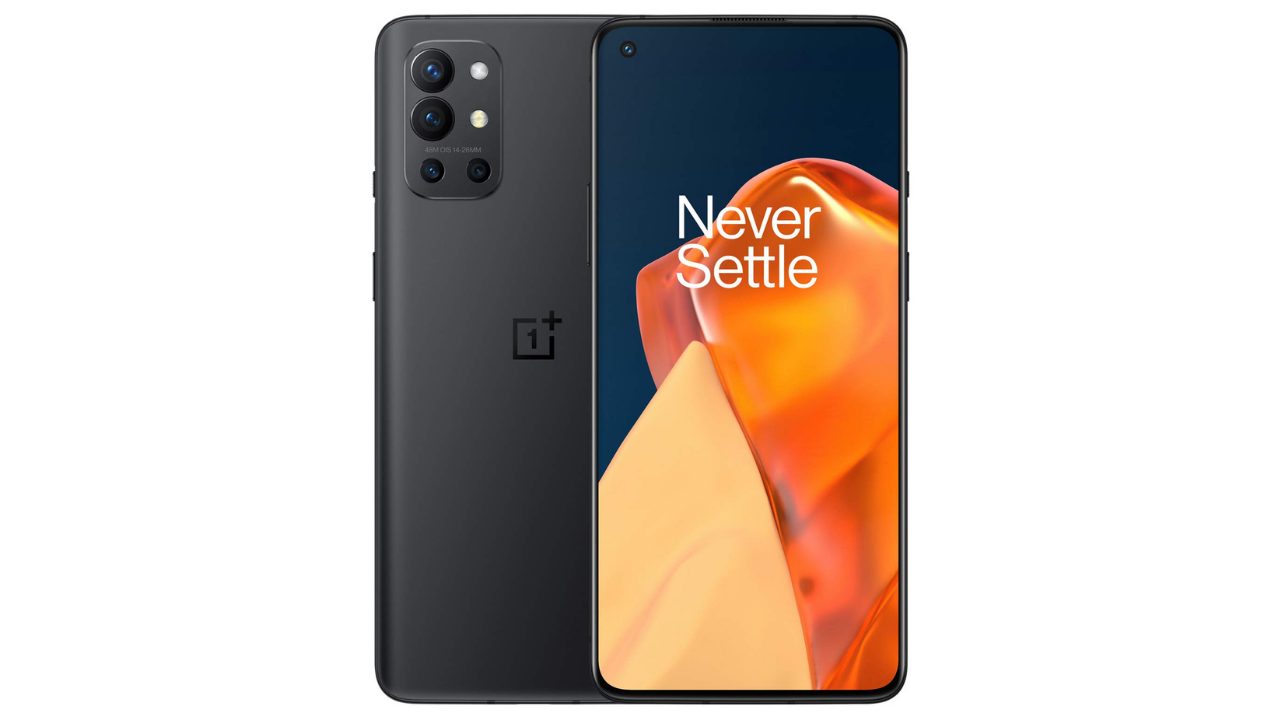 OnePlus has officially stated that recruitment for the OnePlus 9R 5G ColorOS 12 x Android 12 internal beta starts. The ColorOS 12 internal beta recruitment. You can experience ColorOS 12 based on Android 12, and at the same time, you can also provide valuable suggestions for the development and construction of ColorOS 12.
OnePlus 9R ColorOS 12 closed beta recruitment details:
[Special reminder]
Important: This is the ColorOS 12 upgrade internal test recruitment, in order to avoid data loss during the upgrade process, please make a data backup before the upgrade!
Important: This upgrade method is directly pushed by the system. After the registration is successful and approved, you will receive pushes one after another. Please confirm that you can accept the potential risks of the internal beta version before registering.
[Application conditions]
1. Hold a OnePlus 9R model;
2. I like to experience the various functions of the mobile phone, and are willing to try to upgrade;
3. Able to accept the instability, incompatibility and other problems of the test version;
4. Use mobile phone for more than 30 hours a week;
5. Those with experience in evaluation and ROM internal testing or developers are preferred;
6. Have a positive, optimistic and cheerful attitude, and seek common ground while reserving differences;
7. Performs well on platforms such as the community, and has no violations.
[Instructions for Application]
1. Since this internal test version is still in the development stage, the system stability has certain potential risks and poor experience. The version may have some bugs, abnormal power consumption and other issues. If you pursue long-term stable use of mobile phones, please register carefully.
2. Before upgrading, please back up important personal data in advance to avoid data loss after upgrading, incompatibility or other circumstances.
3. There are still many commonly used third-party applications that are not compatible with Android 12, such as Bank of China, personal income tax, Kuaishou, etc. After the upgrade, third-party applications may not work normally. The compatibility of third-party applications depends on the adaptation of each manufacturer to the Android 12 system. If you often and must use the third-party applications in the list, it is recommended to wait for the stable version.
[Ways of registration]
1. Please make sure that the phone version has been upgraded to the basic version A.12 (How to check the version number: Settings> About phone> Version information> Version number)
2. Application method:
Step 1: Please click to fill in the recruitment appointment questionnaire and fill in the basic information.