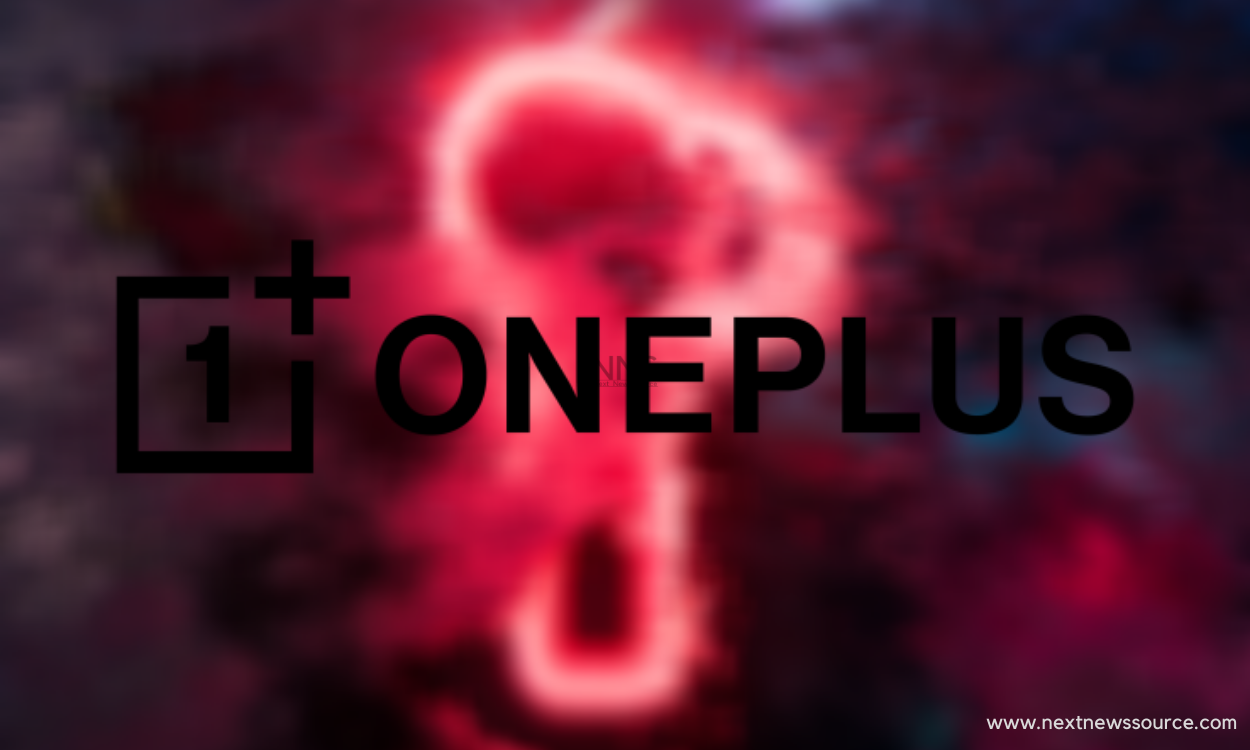 All smartphone manufacturing companies have giving tough competition to each other, recently, many smartphone companies have indicated that it has to work with Snapdragon 888 processors and the OnePlus has also going on this direction. As per the news, the upcoming OnePlus 9 and OnePlus 9 Pro will be equipped with the latest Snapdragon 888 processors.
Also, the OnePlus does not give up on the mid-range market and it seems the company has launched mid-range smartphones with lots of great and unique features. Recently, the big news to spread in the market the OnePlus 9 series will also have a mid-range model tentatively named OnePlus 9 Lite.
As per the report, the OnePlus 9 Lite smartphone will be equipped with the Snapdragon 865 flagship processor of the previous generation. Although the processor uses an external X55 5G baseband, the overall performance is still strong.
The Qualcomm Snapdragon 865 is the second most popular processor and the smartphone manufacturing companies still hoping the latest Snapdragon 888 giving a great result in the market. A few time ago, the leak of a TUV Rheinland certification confirmed that OnePlus mid-range mobile phones are coming soon.
Also, the OnePlus 33W charger is mentioned in the certification, and it will be indicated that the OnePlus upcoming mid-range smartphone supports 33W fast charging. Apart from this OnePlus has upgraded the fast charge of its flagship series to 65W.
It is worth noting that after Vivo just announced a strategic cooperation with Zeiss not long ago, it broke the news that OnePlus will cooperate with Leica to develop the OnePlus 9 series of mobile phone lenses to improve the camera level of OnePlus 9.
The report of online users, OnePlus and Huawei are cooperating with Leica, and Nokia and Vivo are cooperating with Zeiss, so who would go to Hasselblad?
Currently, the OnePlus 9 some real spy photos have been leaked, and the OnePlus 9 mostly similar to the OnePlus 8T smartphone. They all use perforated straight screen and matrix camera design elements, the difference is that the OnePlus 9 comes with a matrix three-camera and the other hand OnePlus 8T has a four-camera.
Join Our OnePlus Channel On Telegram