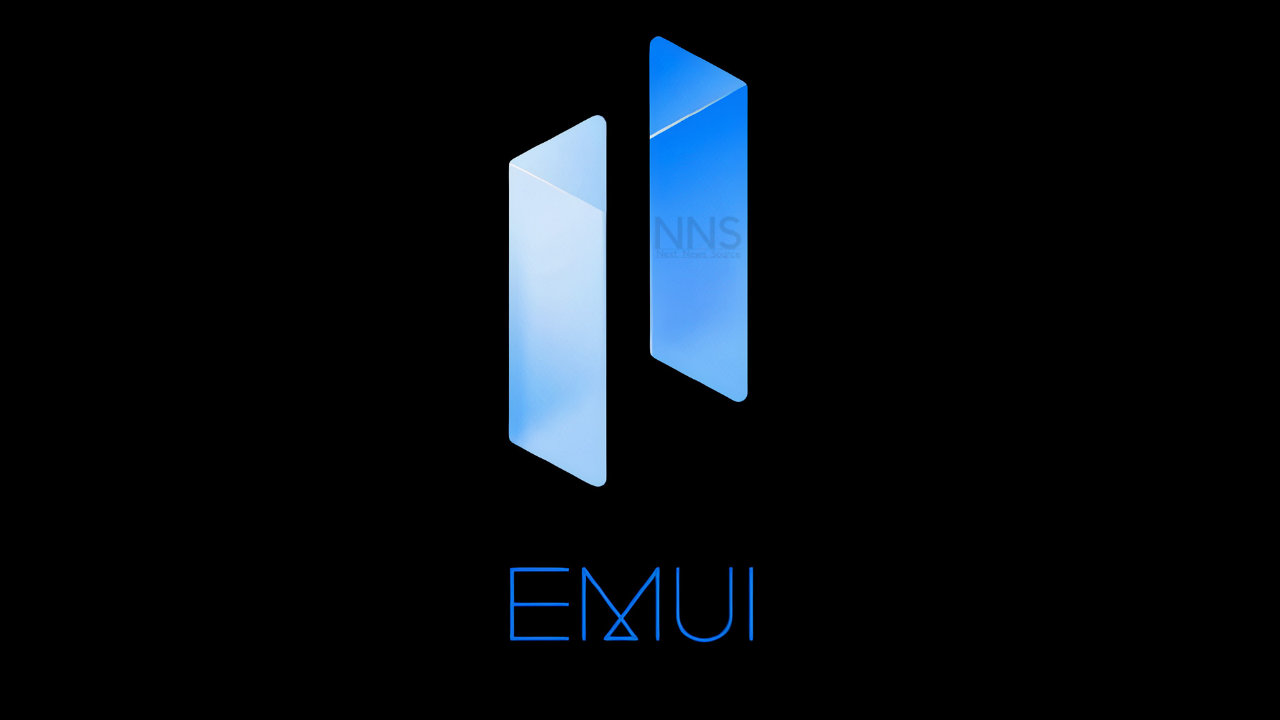 Huawei has officially started rolling out the EMUI 11 beta program for its P40, P40 Pro, P40 Pro+, and Mate 30 Pro smartphone users in the UK. The latest beta program now lets users experience the new features as well as the core improvements.
The multi-screen collaboration function of EMUI 11 is upgraded, and the multi-window content of the mobile phone application can also be opened on the computer, and it also supports PC tablet collaboration. In terms of privacy, EMUI 11 has added photo-sharing desensitization and privacy memo functions.
For now, the company is recruiting only four smartphones in the future we will see more devices in the race. Check the complete details below.
Join Our Huawei Channel On Telegram


Adopted Models for EMUI 11 Beta
Huawei P40
Huawei P40 Pro
Huawei P40 Pro+
Huawei Mate 30 Pro
HOW TO REGISTER FOR EMUI 11 BETA:
Download and install the Beta app
Start APP
Login
Tap on the 'Me' tab
Join Project
Available Project
Select Project and Sign Up.