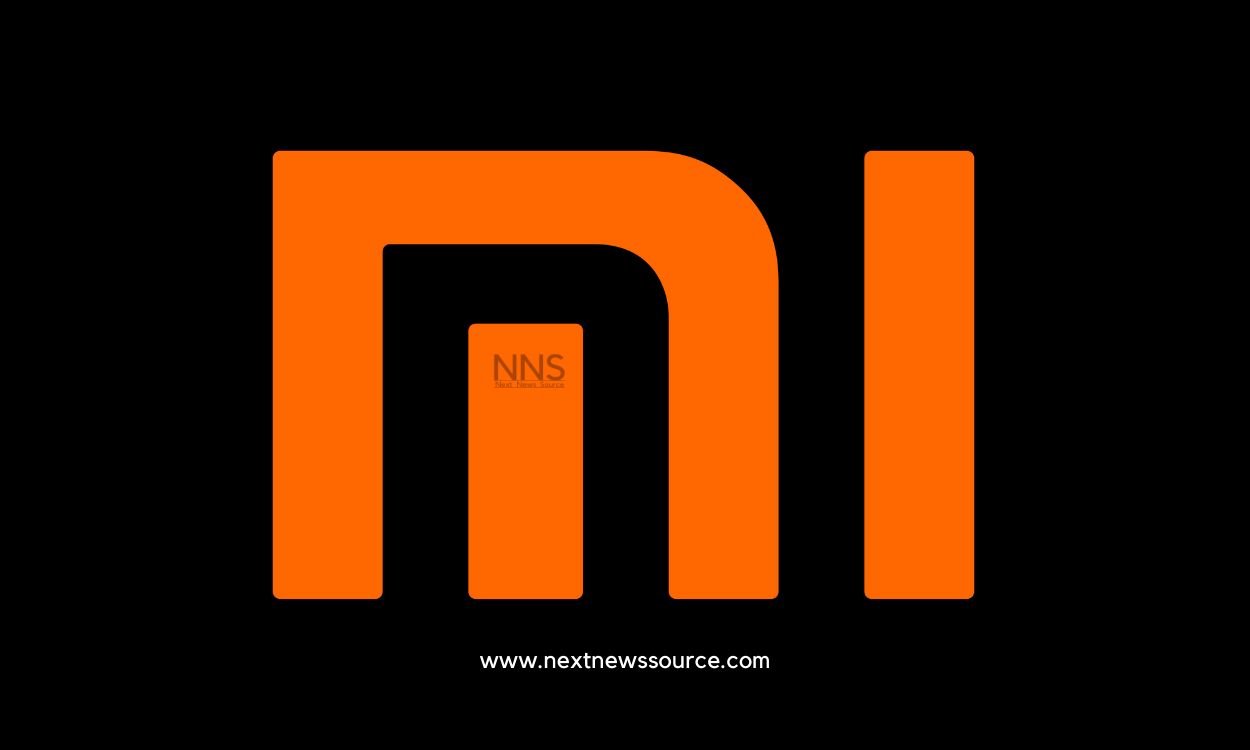 Xiaomi is known for the fact that advertising is often placed in its own user interface. Really annoying in Europe, but in China, this is more normal for many manufacturers.
Nevertheless, there is a way, or several, how you can turn off the annoying advertising on the Xiaomi smartphone. Explained here using MIUI 12 as an example.
Turn off the MSA application:
First, you should quit the MSA (MIUI System Ads) application. Then you've already stopped most of the advertising in MIUI. You proceed as follows:
Go to Settings -> Passwords & Security.
Then search for MSA under Authorization & Revocation and move the button to deactivate the MSA.
Now wait 10 seconds and then choose Revoke.
If you get a message that the authorization cannot be revoked, just keep trying until the system allows it.
Disable personal ad recommendations:
After deactivating the MSA, the next step is to deactivate the personal ad recommendations. You proceed as follows:
Go to Settings -> Privacy.
Search there for advertising services and then for personal advertising recommendations.
Deactivate the personalized ad recommendations there.
Disable ads in security and in the web browser:
You can also deactivate the advertising here, as you can see, Xiaomi has "hidden" settings for this in many places in its MIUI interface.
To switch off the ads in the web browser, proceed as follows:
Open the Mi Browser, then on Profile on the lower right side.
Select the settings thereby selecting the slider in the upper right corner.
Deactivate the option "Add ads" in the advanced settings.
To turn off the ads in the security you proceed as follows:
Start security application -> Settings.
Deactivate the Receive recommendations option there.
Join Our Xiaomi Channel On Telegram


Turn off ads in Music and Mi Video:
Yes, there are settings there too, so that you receive advertising. But you can also deactivate this here:
Launch the Mi Music application and select Settings in the top right corner.
Then select Advanced Settings and deactivate the Receive referrals and Show ads options.
Deactivate ads in the file manager, in folders, and Mi-Downloads:
And it continues with the deactivation of advertising. Anyone who thought they were through is wrong. MIUI offers a variety of settings for advertising.
Go to Settings -> System Application Settings.
Look for the file manager or the applications folder and downloads.
Disable Recommendations (for Mi File Manager) and Recommended Content (for Mi Downloads).
When it comes to folders, you have to click on the individual folder that you want to deactivate ads for and deactivate the personalized ads there.
Disable ads in MIUI topics:
Last but not least, you can also deactivate the advertising in the MIUI themes. For this you have to do the following:
Open MIUI Themes and then select Account.
Select settings and deactivate the recommendations there.
Follow NNS on Google News, Facebook, Telegram, and Twitter so that you will never miss the latest updates.