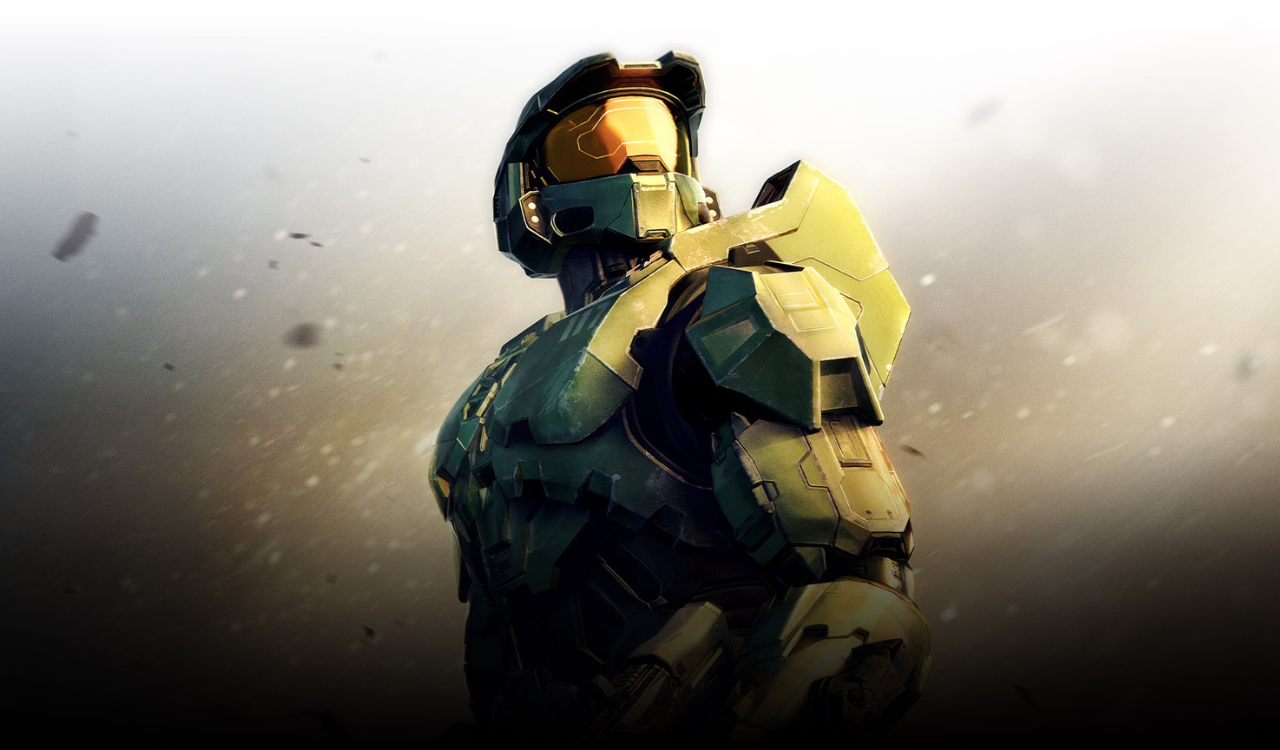 The co-op campaign of Halo Infinite finally has an official release date: 343 Industries has announced that the mode will be available in the game in a preview version starting on 11 July together with the Mission Replay, an option to replay already completed missions.
The protagonist of a couple of stolen gameplay videos, the cooperative campaign of Halo Infinite will allow you to face the experience together with a partner, sharing the progression.
"When players join the Fireteam and choose the save slot to use, the game aggregates the status of all missions, so that those completed by all team members are completed, while the others are not," he explained. lead world designer John Mulkey.
"You can think of this system as a kind of lowest common denominator of progress within the campaign for team members. That way no one can complete missions without respecting the order" added principal software engineer Isaac Bender.
"This also means that all unlockables obtained in the co-op are kept in the single player. So if you have trouble finding a Skull, you can join the game with a friend and if he collects it on a mission you will get it too."