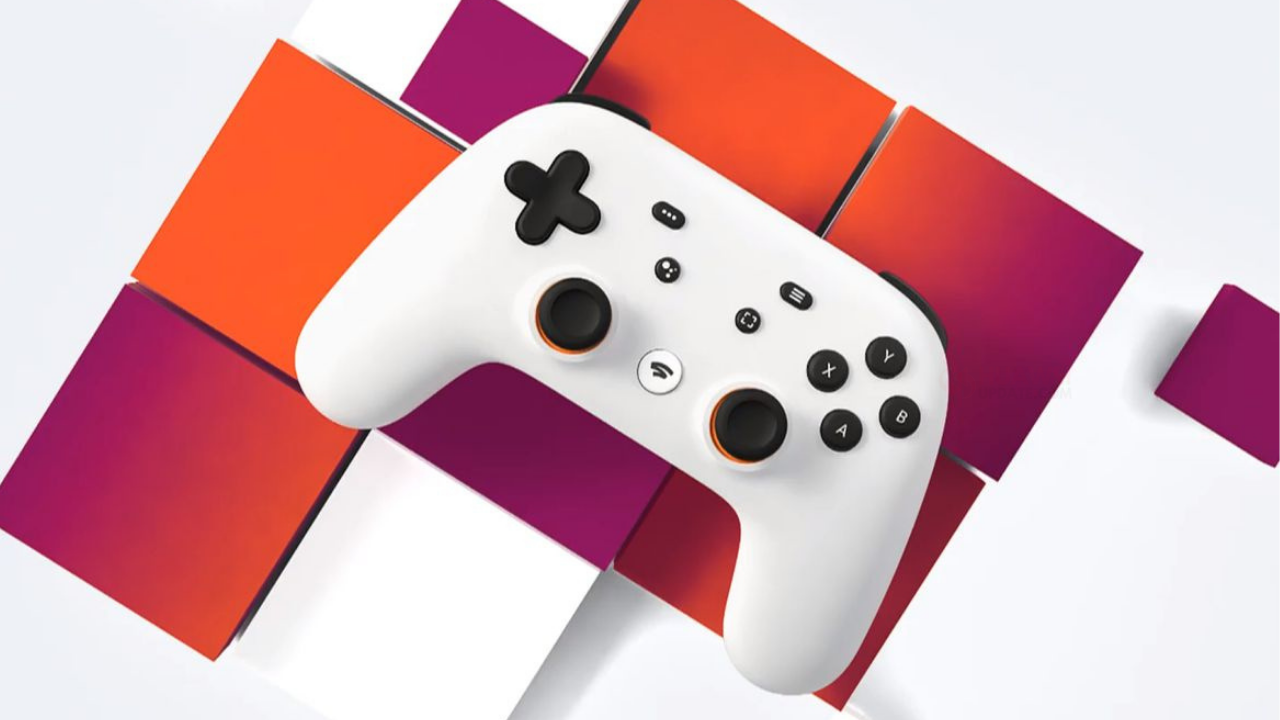 Recently, Google Stadia has cut the price of the Premiere Edition bundle and that of the controller. The news is still evolving and Google starts from the settings section, which now appears revised and improved.
By default, players will find notifications for incoming friend requests and invitations to play actively. We can then decide whether to activate notifications when new Stadia Pro games are available to request, but not only. Version 2.39 also reveals another notification setting currently unused and called "Messaging", so we can easily assume that it will be linked to future chat features that Google should sooner or later introduce.
All the news is available with version 2.39 of the application and should be activated on the server-side, so if you don't see them, just wait a little longer. The new notification functions concern both the Android and iOS applications, a pity that in the latter case they prove to be less useful given the need to play them from a different device.