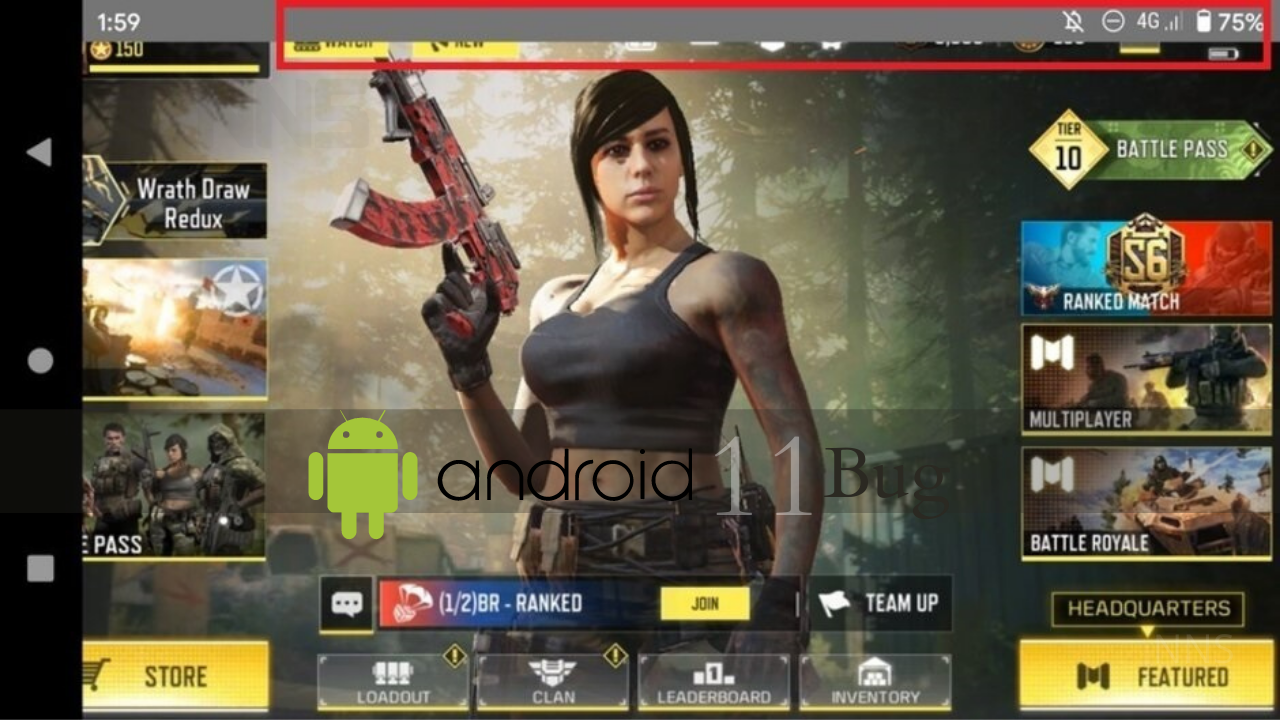 Android 11 was launched by Google last month and it comes with several new features that we are eagerly waiting for a long time. It's almost a month now and while using the latest version many users have reported that some applications that should be full screen cannot be full screen. Due to this if in case some Apps appeared in full screen while using Android 11 but still the status bar and navigation center/bar are not automatically hidden as they should.
Specifically, games and certain applications (such as YouTube) should fill the entire screen with content when full-screen mode is enabled. But since the launch of Android 11, some Android users have found that these apps can no longer completely fill the phone's display.
Many of the game players found that some elements of the game were covered by the status bar or navigation bar in the landscape mode, making the game impossible. Although during the release of the Android 11 beta version, Android users reported this issue to Google and other users on the Google issue tracking website, Google did not take any action on this information because they were allegedly unable to reproduce the issue.
If this issue will not be solved as soon as possible there will be a problem for many users, earlier, Google admitted that the problem was a product function problem, not a developer function.
Android 11 Latest News: