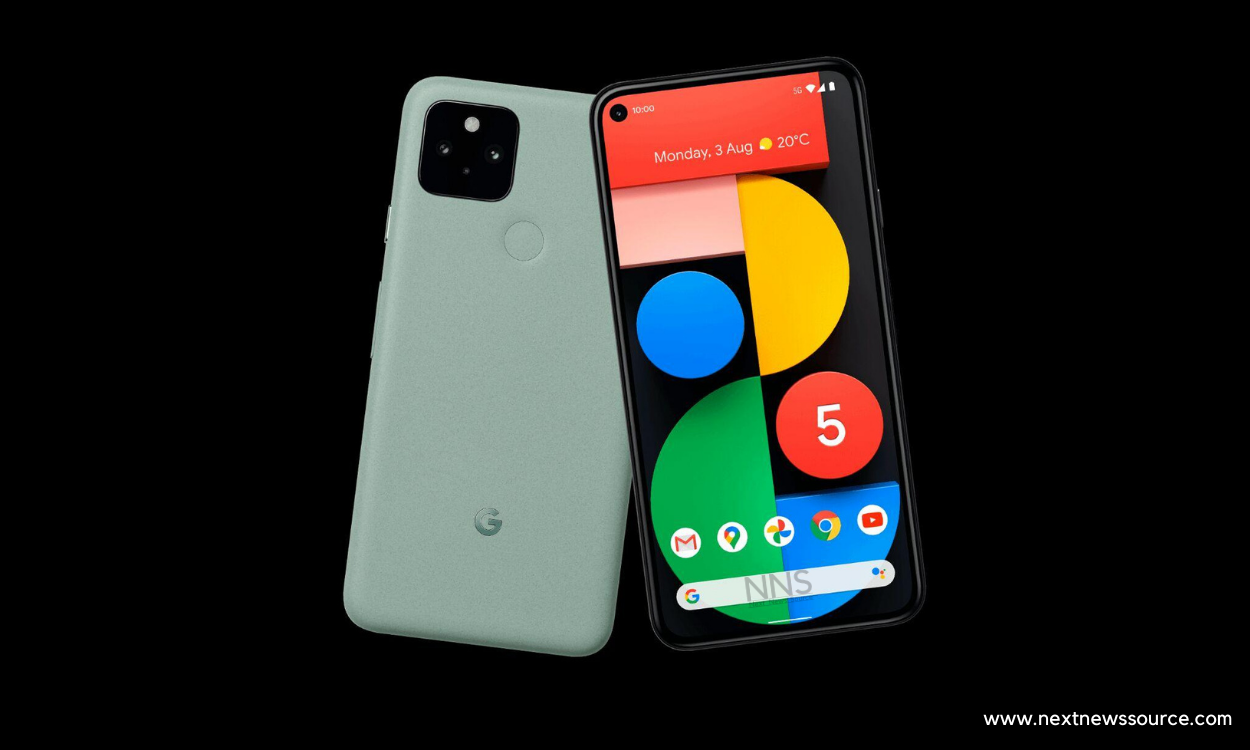 It's just a few days and then Google Pixel 5 will be present in front of all of us. The first teaser video has already been published in Japan.
The specifications, price and sales date of the new Pixel 5 are already known. On Wednesday there should be no more surprises when the model is presented.
As a little delicacy, the first video teaser for the device has been published in Japan. No big surprises, but the price is mentioned there. And this matches what was previously assumed in Germany.
Join Our Google Channel On Telegram


Now it's time to wait. In addition to the Pixel 5, Google will also present other hardware. But without knocking our socks off. The new Google phone is likely to be the highlight of the event.