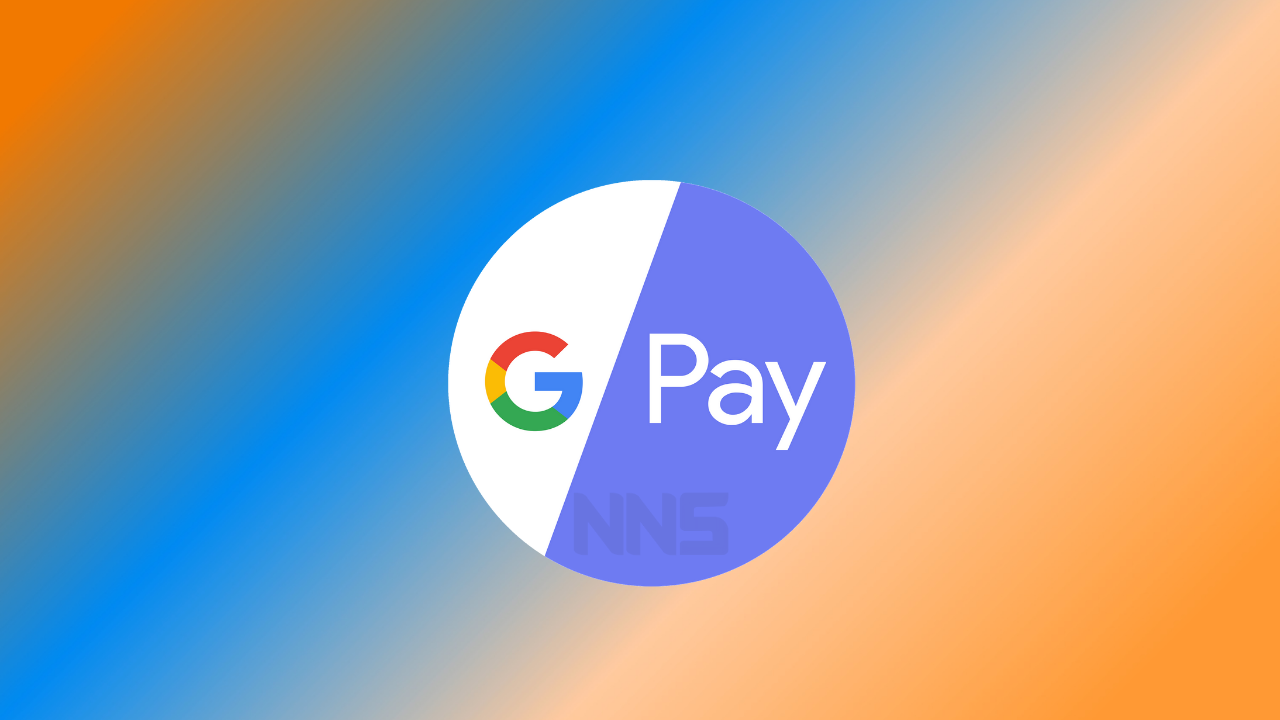 Google Pay formally known as Tez App in India is quite different from the other regions. Google Pay provides seamless online transactions with a build-in UPI payment system, while Google Pay in the rest of the world works more like a normal payment service. Now, the Google Pay India app is getting a Flutter rewrite.
Basically Flutter is an open-source UI development kit made by Google that allows developers to make their apps using a single codebase and then deploy that to several platforms, such as Android, iOS, Windows, and the web.
Google Pay app in India totally getting a new design with Flutter from the initial level. You might also spot that Google Pay in India also works as a messaging app, allowing users to send messages to each other — but that's not actually new, as conversations within the payment platform have been around for a long time now.
As of the official data, Google's Pay App has emerged as the most downloaded fintech app in the world, mainly driven by its massive adoption in India. Sengupta tweeted earlier this week that within three years of launch, Google Pay has achieved this feat. It was downloaded 10 million times, wrote Entrackr in its story with more than 7.8 million installs coming from India.y's sake.