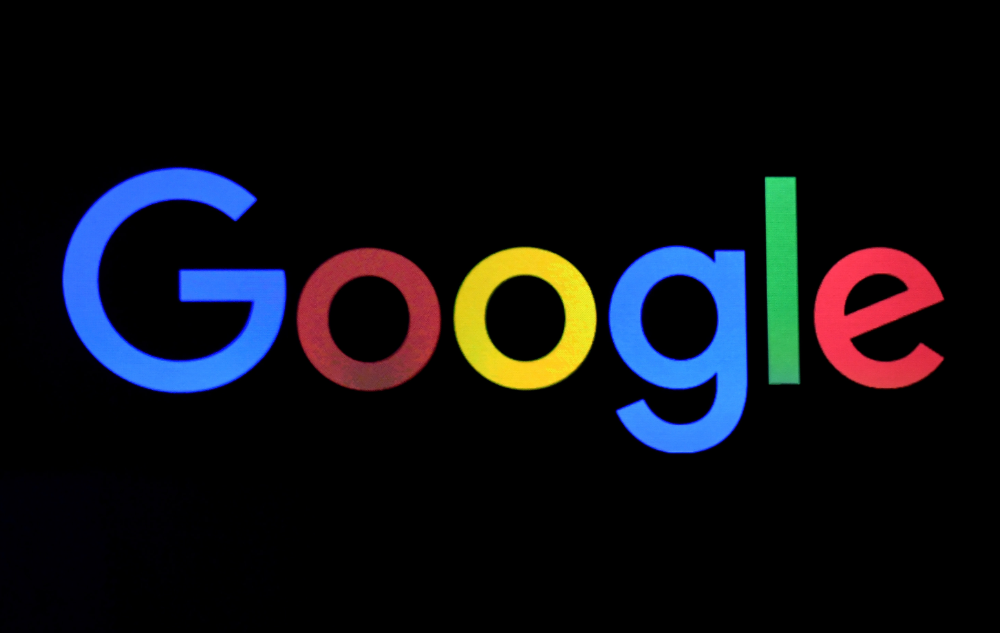 Recently, a Chromecast propaganda poster for Google TV and Nest Audio was leaked, which introduced the new lineup of Google's upcoming "Launch Night In" conference at the end of the month, including the green Pixel 5 and Google TV Interface.
According to the previous information, Pixel 5 will have a green version to continue the special color system in each version. For example, blue in Pixel 2, pink in Pixel 3, and purple in Pixel 3a. However, it means that the newly released Pixel 4a is only available in black.
It is not difficult to see from this picture that the dark green covers the entire rear case, fingerprint sensor, side, and volume rocker, while the lock button is black and there is a Google logo on the bottom of the device.
Join Our Google Channel On Telegram


At the same time, the poster also provides the appearance of Google TV, with the "Google TV" brand in the upper left corner, as well as search, for you, live, movies, shows, applications, and library tags.