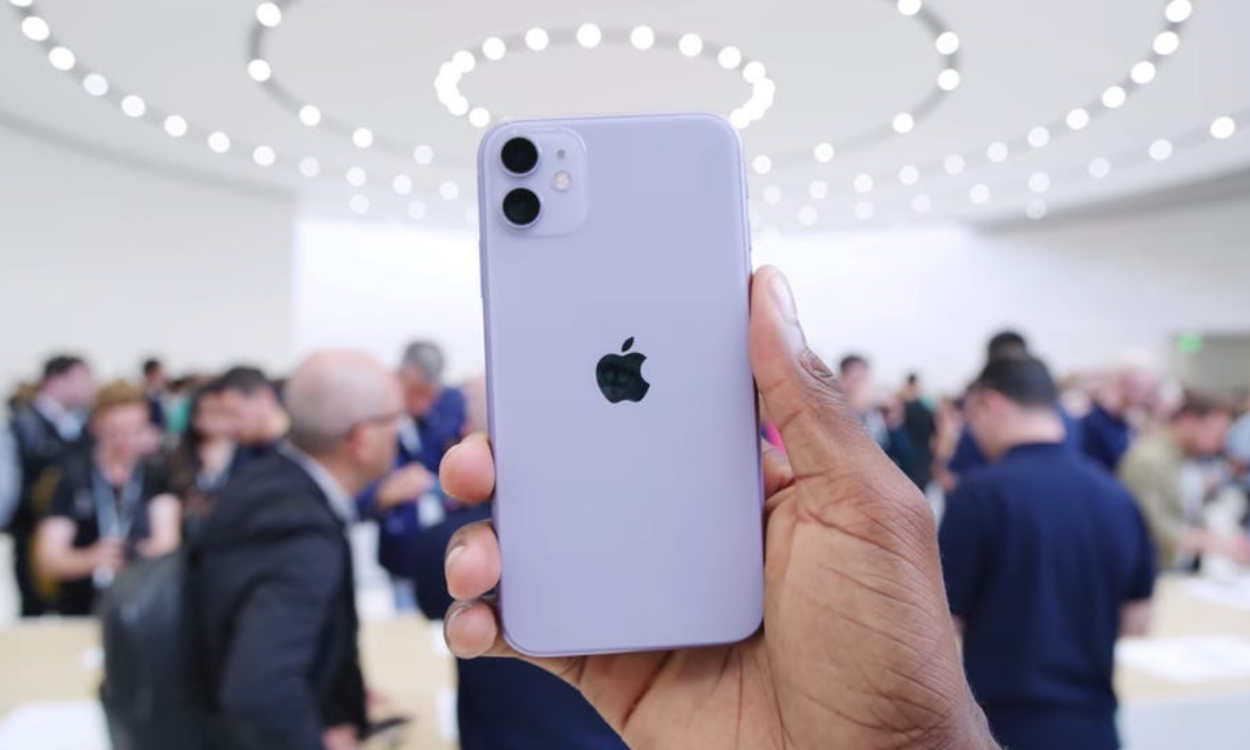 According to the canalys report, Apple's iPhone 11 was the best selling smartphone in Q3 2020 also Samsung takes place on the top spot in the US market for the very first time in three years. Due to the US sanction the Chinese tech-giant Huawei facing a lot of problems and decided to sell its sub-brand Honor for $50 billion.
On the list there is iPhone SE (2020) also received the second position in the same period, even though it trailed its bigger and pricier stablemate by a distance. According to the report, it shipped around sixteen million units during Q3 2020 after that it only managed to move around ten million as you can see in the image below.
Canalys report shows the world-wide shipments reached 348 million units which were still 1% lower than the same period last year. Samsung grew 2% YOY to regain the lead with 80.2 million units, while Huwaei shipped into second with 51.7 million units a decline of 23%.
Join Our NNS Channel On Telegram