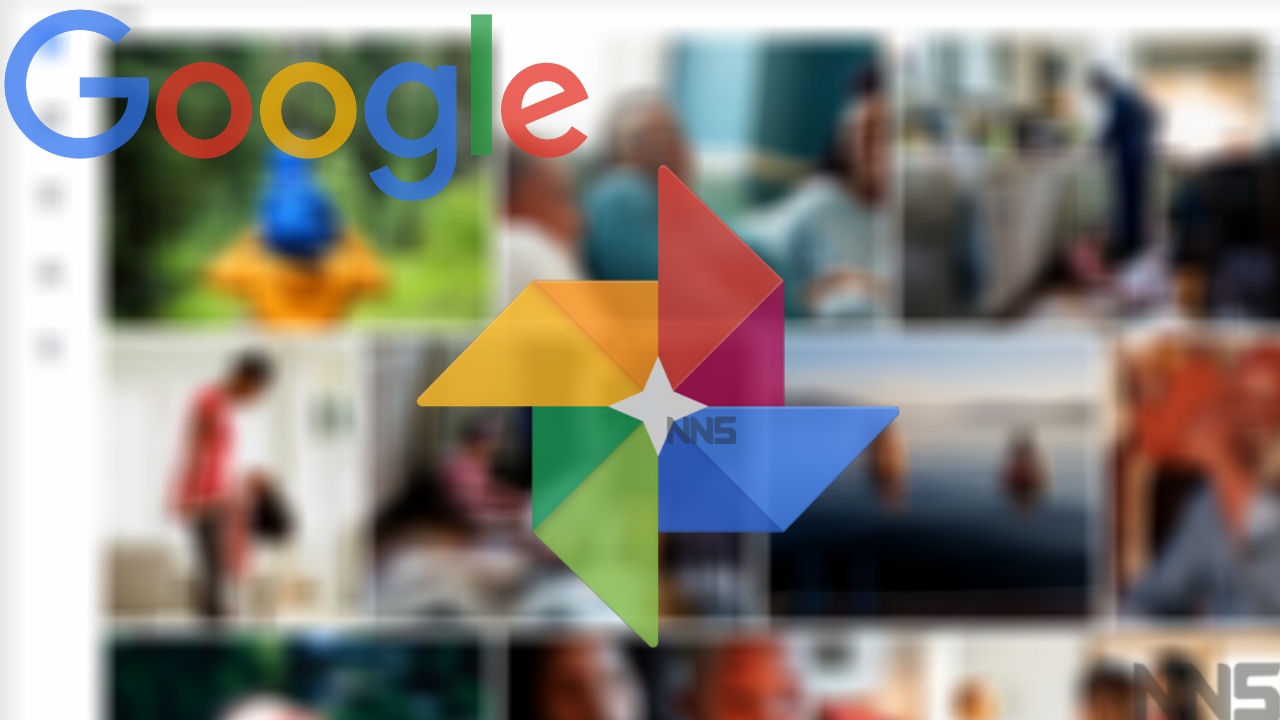 As we know that Google Photos currently offer some free space to keep your favorite images now according to the official blog post and unlimited backup at reduced high quality is going away next year. The official information mentioned it will effect from June 1, 2021, new images and videos you upload to Google Photos will count towards the free 50GB of storage.
The change will not impact media files you've already uploaded to Google Photos. As a result, photos and videos you've uploaded in high quality before June 1 will remain available and will not affect the 15GB storage limit. "This change allows us to keep pace with the growing demand for storage…We know this is a big shift and may come as a surprise, so we wanted to let you know well in advance and give you resources to make this easier," says Google in a blog post.
Join Our NNS Channel On Telegram

This change will not affect Google's own Pixel phones so we can guess that this is the new marketing strategy of the company to sell Pixel phones. To make it easier Google will offer a free tool to manage photos and videos to take a backup.
(Via)