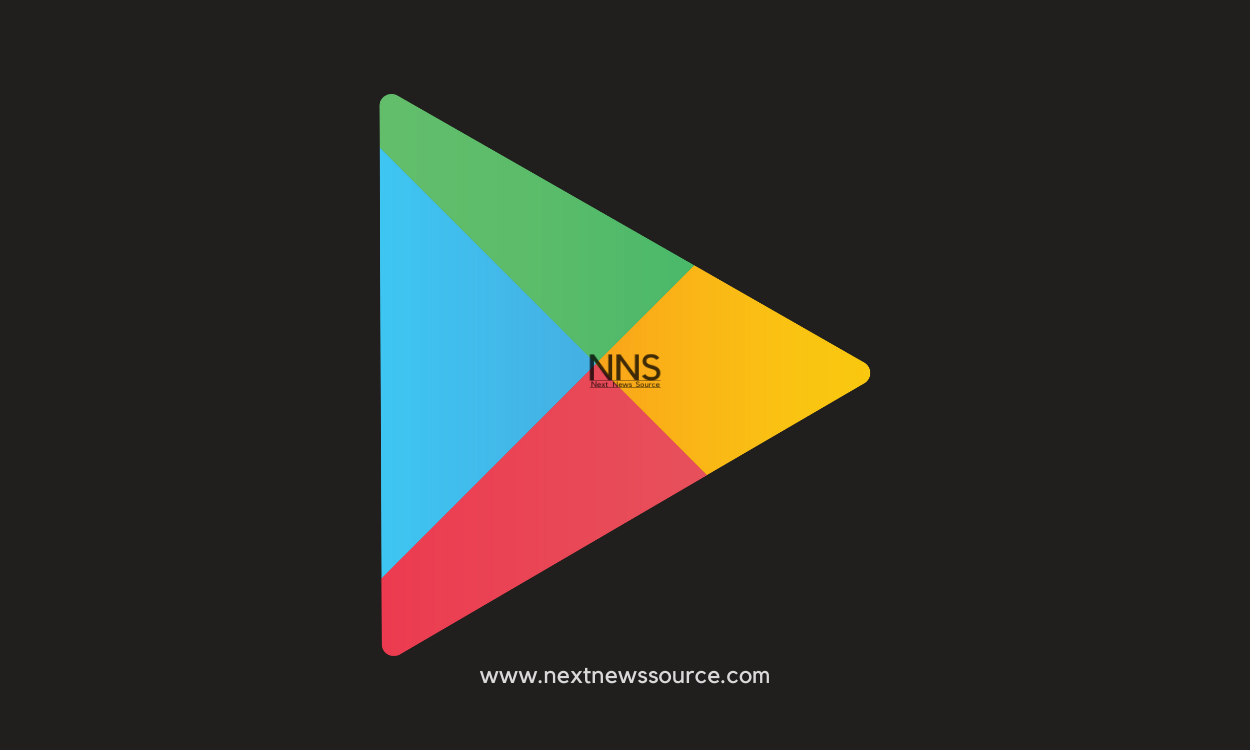 Google Play Store is Google's official pre-installed app store on Android-certified devices. It provides access to content on the Google Play Store, including apps, books, magazines, music, movies, and television programs.
Play Store filters the list of apps to those compatible with the user's device.
Developers can target specific hardware components (such as compass), software components (such as a widget), and Android versions (such as 7.0 Nougat). Carriers can also ban certain apps from being installed on users' devices, for example, tethering applications.
Join Our Google Channel On Telegram
First of all, you have to check which version you need to ensure you're downloading the most recent version of the Google Play Store application.
How To Check?
Open your Google Play Store app.
Open the Settings.
Scroll to the bottom, find the "Play Store version".
If Play Store won't open, load, or download apps, then try the troubleshooting steps at you can't download from the Google Play Store.
Google Play Store All Versions Download