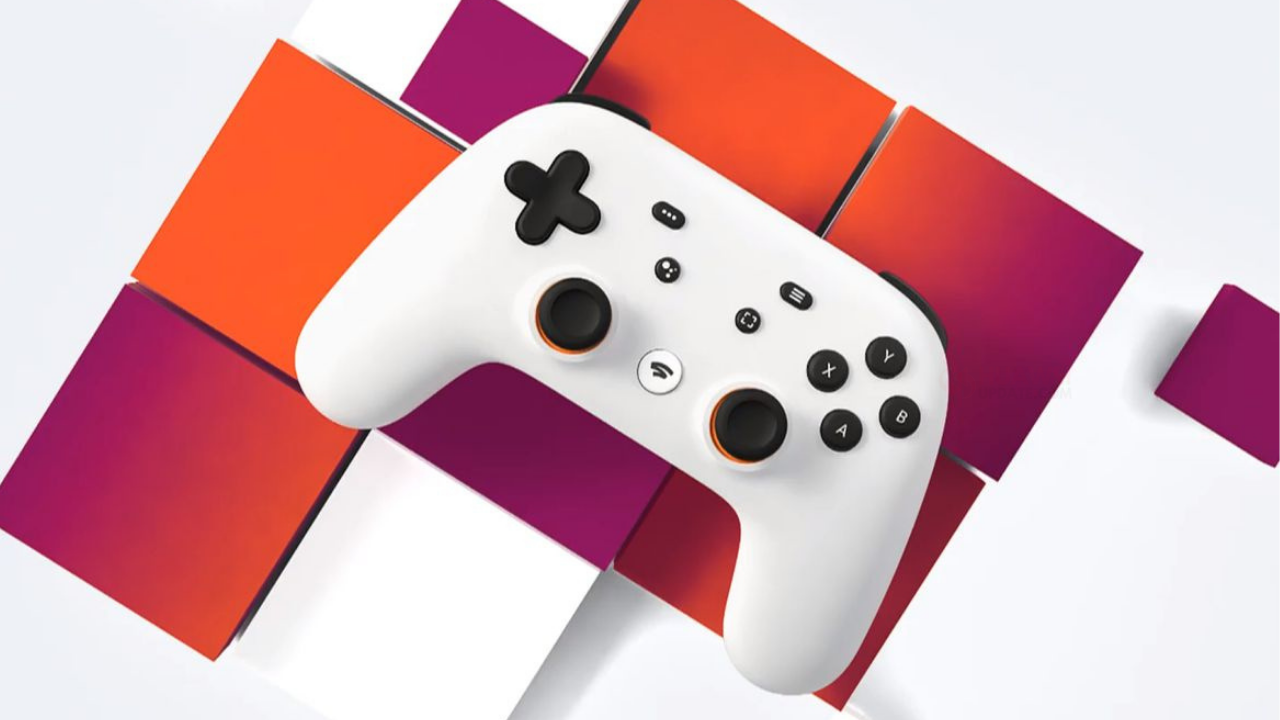 According to the latest information, Google Stadia after Android, Web and Chromecast now soon debuting for Safari on iOS 14.
As we know that Stadia has an official Web app, it may seem surprising that iOS has not been supported that way. To recall when Stadia first launched, the version of Safari that was bundled with iOS 13 didn't have the necessary Web features to run Stadia well.
With iOS 14, that changed, as alternative browsers (still based on WebKit like Safari) like Stadium have proven. The main thing these apps still need to do, however, is change the User Agent — the way a browser identifies itself to websites — to disguise itself as the desktop version of Google Chrome.
According to changes to the code of Stadia's Web app, as spotted by Gem Stadia, that may soon be changing.