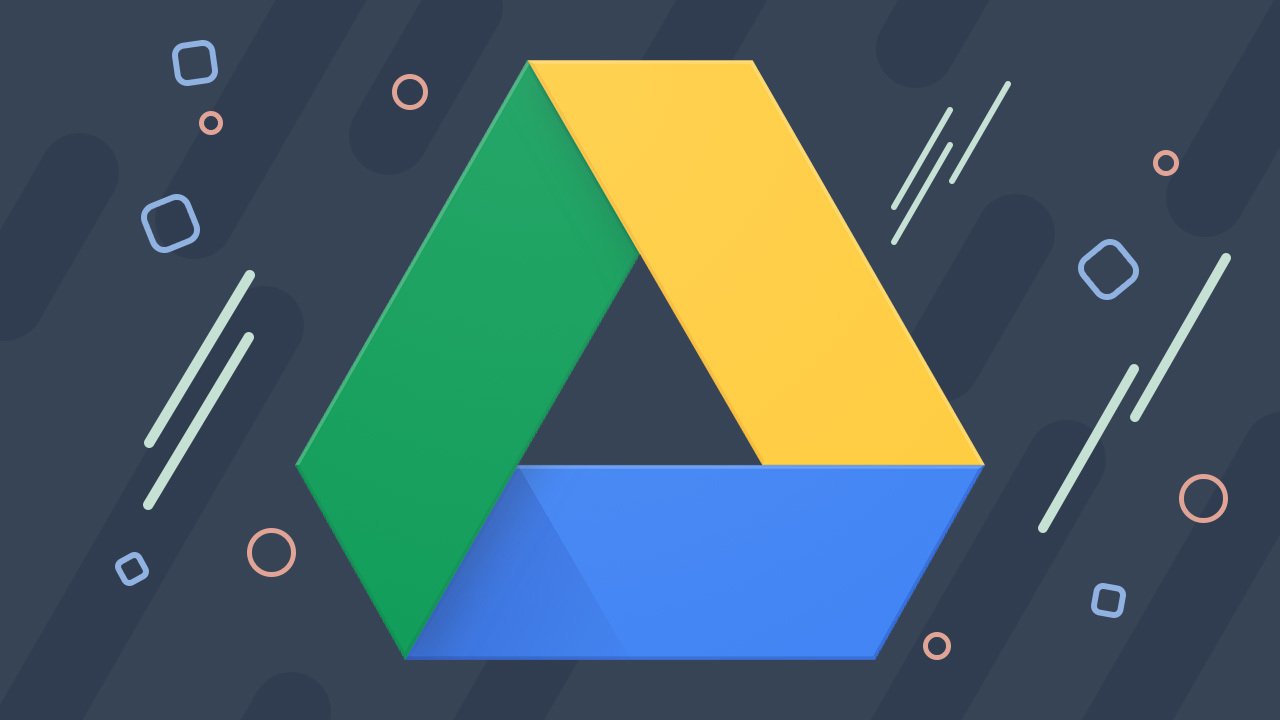 An independent researcher has identified a significant security vulnerability in Google Drive that could lead to the installation of malware. The problem arises from the fact that Chrome seems to make it easier to install data from Google Drive. This, however, is not always safe…
The same could happen with files that appear as updates, but also with malware hidden behind various types of seemingly innocent files that one can put in one's Google Drive. A.
Nikoci, who discovered the security flaw, has already contacted Google about the issue but has not received a response.


Google Drive is widely used by many companies for file sharing, which could be an added risk if you wanted to hide a piece of code that could cause damage.