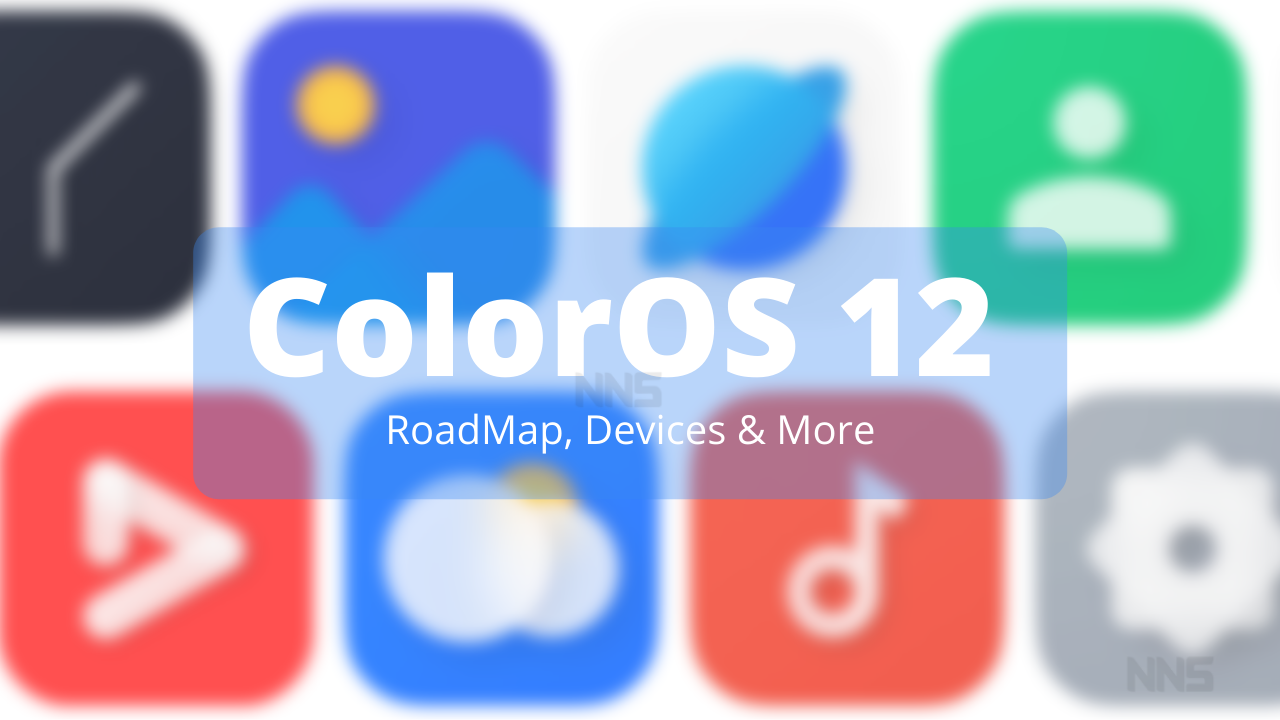 One of the leading smartphone company Oppo has publically announced the ColorOS 12 roadmap for the Oppo and OnePlus smartphones. Get to know that, users who are waiting for this update can now have an actual confirmation month. According to the official roadmap, the company is going to start the Android 12-based ColorOS 12 early access from October 2021.
ColorOS 12 Eligible Oppo and OnePlus Models In October 2021:
Eligible models:
Oppo Find X3 Pro
Oppo Find X3 Pro Mars Exploration Edition
Oppo Find X3
OnePlus 9 Pro 5G
OnePlus 9 5G
Oppo Find X2
Oppo Find X2 League of Legends S10 Limited Edition
Oppo Find X2 Pro
Oppo Find X2 Pro Lamborghini Edition
ColorOS 12 is based on Android 12 and gets a brand new design and updation in terms of privacy and security. In addition, innovative upgrades of a series of functions, such as free-floating window, smart sidebar 2.0, and quick view cards, make the ColorOS system from easy to use to better.
Oppo said the Reno 6 5G, Reno 6 Pro 5G, and Reno 6 Pro 5G Diwali Edition will start receiving ColorOS 12 beta next month. Then, in December, smartphones including the Reno 6 4G, Reno 5, Reno 5 Marvel Edition, Reno 6Z 5G, Reno 5 Pro 5G, Reno 5 Pro, F19 Pro+, A74 5G, and A73 5G, will get Android 12-based ColorOS 12 beta.
In the first half of 2022, Oppo is planning to roll out ColorOS 12 to Find X3 Lite 5G, Find X3 Neo 5G, Find X2 Neo, Find X2 Lite, Reno 10x Zoom, Reno 5 5G, Reno 5F, Reno 5 Lite, Reno 5Z 5G, Reno 4 Pro 5G, Reno4 5G, Reno 4F, Reno 4 Lite, Reno 4Z 5G, Reno 4 Pro, Reno 4 , Reno 4 Mo Salah Edition, Reno 3 Pro 5G, Reno 3 Pro, Reno 3 , Reno 5A, F19 Pro, F17 Pro, A94 5G, A94, A93, A54 5G, and A53s 5G. Then, in the second half, the ColorOS 12 beta will reach the F17, F19s, F19, A74, A73, A53, A53s, and A16s.