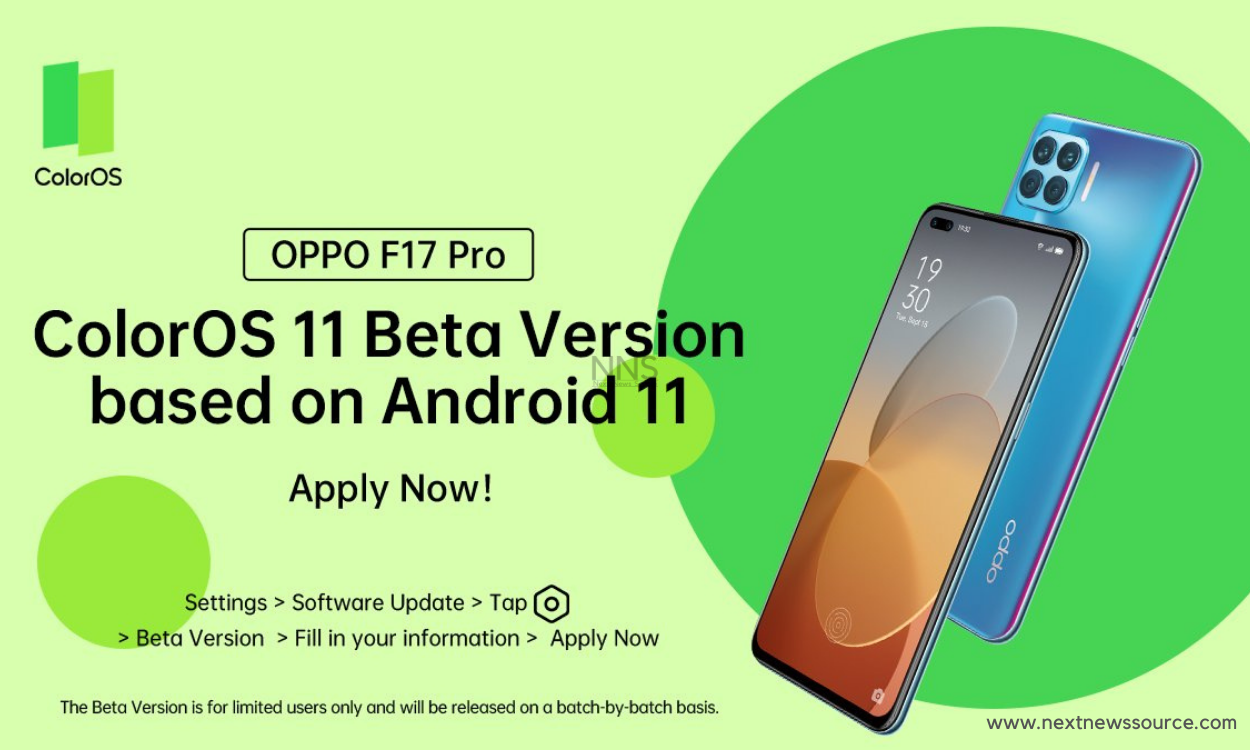 OPPO has officially released the Global version of CorlorOS 11. ColorOS 11 became the first customized OS adapted to Android 11, and it is fully customizable using UI In addition, the official said that the system response speed has increased by 32%.
According to the reports, the Global version of CorlorOS 11 highlights personalized labels. The theme of this conference is "Make Life Flow" (make life smoother). Officials said that almost all UI components of CorlorOS 11 support custom functions, including AOD screen display, application icons, desktop wallpapers, sounds, controls, etc, which can meet the individual needs of different people.
OPPO kicked off ColorOS based Android 11 Beta update for OPPO Reno 3 and Reno 3 Pro smartphone users in India, Indonesia, and Malaysia while the OPPO F17 Pro receiving an Android 11 Beta update in India.
The Beta testing is only available for 2000 users, if you want to grab this opportunity you need to submit the application as soon as possible because in the latest Android 11 Beta update you will get several new features, so hurry up!
Join Our NNS Channel On Telegram


HOW TO APPLY
Click 'Settings
Software Update
Click the settings icon on the top-right corner screen
Apply for Beta Version
Update Beta Version. And then follow the guide to applying.
When receiving the version: within 3 days after application success.