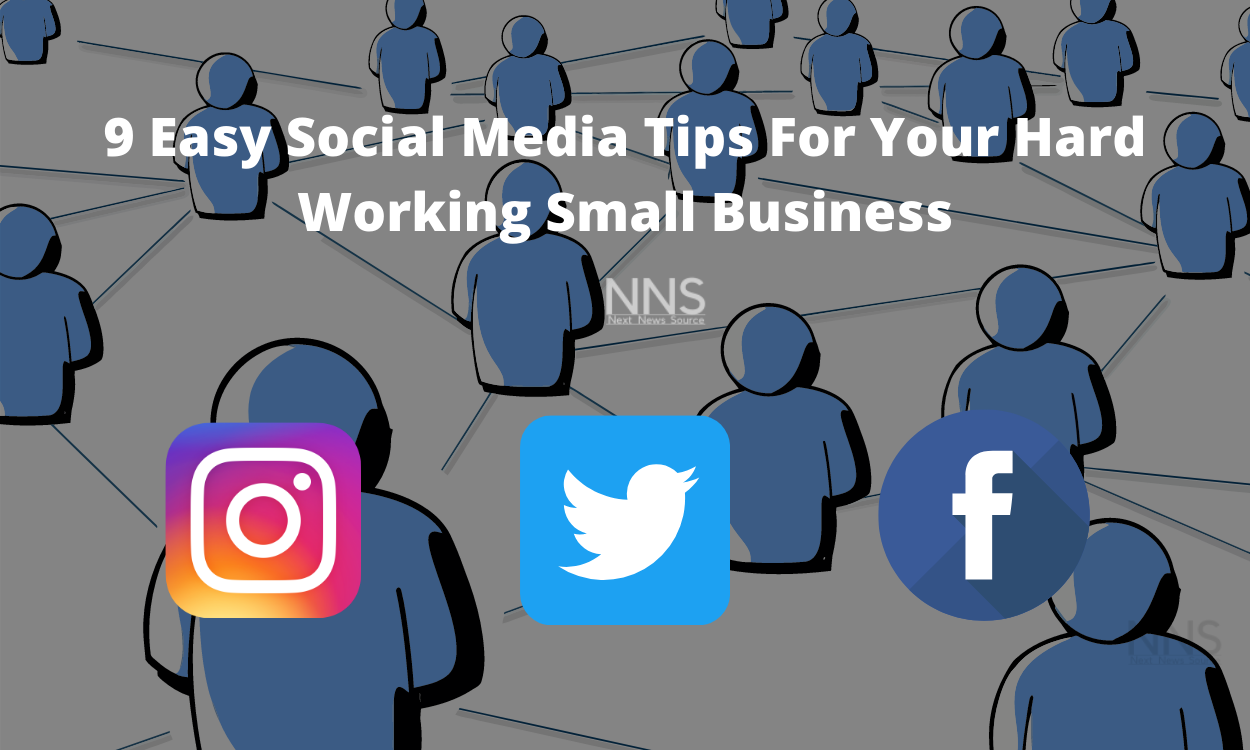 In the world of internet social media is the key to be connected with everyone. Doesn't matter if you are a business person or someone else social media is your new face so its mandatory to keep it clean and attractive. And for business, social media is a great opportunity to showcase your company and products for absolutely free.
But when companies dive into social media many of them fail miserably the only reason is they do it without knowing how to do it. So after learning from other's failure we have compiled a list of thing you should do and how to do it.let's dive into it.
Limit Your Platforms
The less is better here, there is a huge number of social media platforms out there you don't have to use all of them, the better way is to use one or two or maybe you can go with three, and master them, learn how you can use every feature and every trick there to boost your engagement. To figure out which one you should go with you should know where your audience is, for example, if you are in the photography field, then Instagram can be a good option. Do some surveys and figure out which one to use.
Plan Everything
Many of the businesses just jump into social media without any plan and fail miserably. Like every other business stuff social media also needs plan and strategy. So it is better you have one before you directly jump into it.
Curate Content
You don't have to create all your content at your own, sharing is caring so you can go with sharing other's content. You may have seen some images and articles and you found them really relevant to your business so you can use that, but don't forget to give credit, and maybe they also show you some favor in return of that. So get into bookmarking the content you think that is relevant and share it with credit.
Be Pretty
The first rule, it must look good, if it is not catching eyes it won't catch anything. So use high-quality pictures, videos, and animations. Using a low-quality image can ruin a lot. Hire a professional photographer, make them look attractive, and then post them. If you don't want to invest in photography, nowadays the smartphone is also packed with amazing cameras so you can use your smartphone and some photo editing tools to make them look better. To know how you can click amazing photographs with your smartphone you can look at our tutorial.


Write Killer Captions
So you are posting killer images but you also have to write killer captions too. So either hire a content writer or write it on your own, but with every post, there should be killer caption too. The tips to write captions are first to tell a little story about the image shows what message you want to deliver second your captions must not have typos so read your caption again word by word. Letter by letter and you can ask someone else to read it. Try to write it in short no one wants to read long paragraphs to try to make it short as much as you can.
Harness Hashtags
Hashtags are the way to engage with more audiences so don't forget to use hashtags that match with your post and your company. Don't overdo it but you have got a chance to show your content to more people then why to use it, you can go with popular hashtags but I would suggest you to not go with the most popular one, as that will be more cluttered. You can also have your company name in hashtags so when anyone searches about your company they can also look at your images in hashtags and maybe if someone else wants to post about your company then they can add your hashtags.
Know — and Engage — your Audience
Only posting your stuff on social media is not gonna help you much but you also have to engage with people. Reply to there comments, reply to there messages, and solve their queries. How it interacts with the business is the backbone of any business so make sure you interact with them regularly.
Keep a Social Eye on Competitors
You are on social media and so your competitors, don't forget to keep an eye on what they are doing, the key to beat the competition is to know what your competitors are doing. You should know what they are posting, who follows them, whom they follow, and what type of audience they have. But don't copy what they are doing, just study what they are doing and stay one step ahead of them.
Product Promotions
So you are on social media then why not to use it at its fullest, you can announce new promotions there, you can give exciting offers there so more and more people will follow you. offer a discount there and you can also launch your new product there. For example, companies like Paytm announce their new promo codes there so I follow them so that I can avail the best discounts, give people a reason to follow you