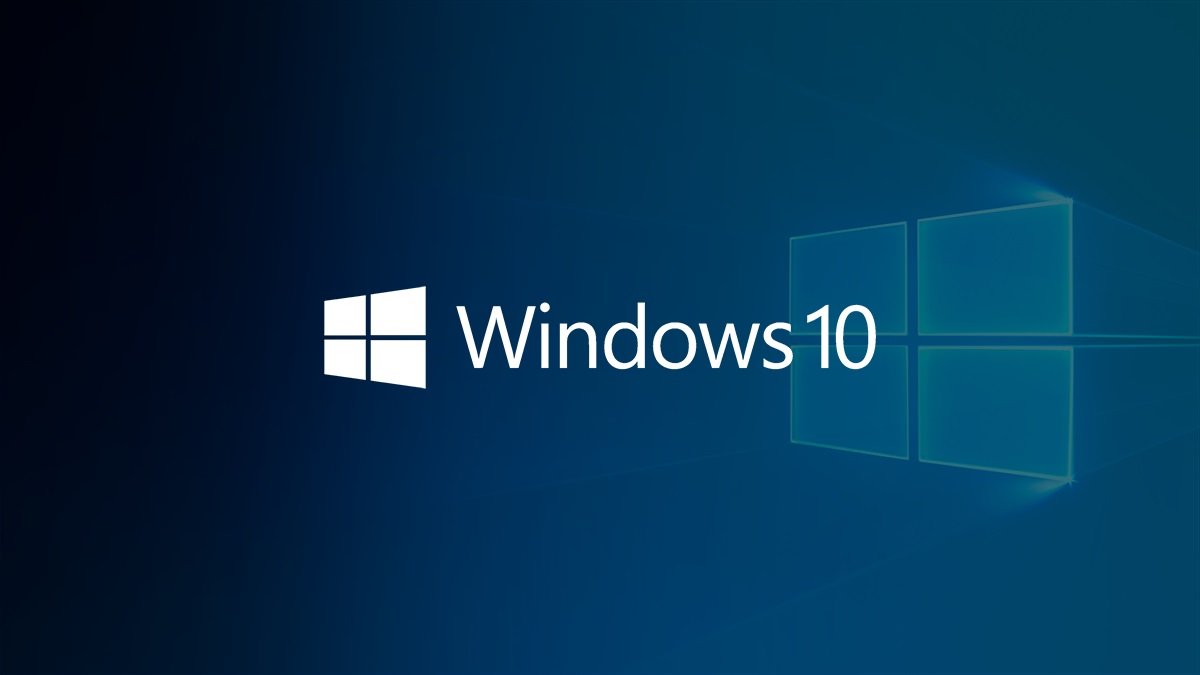 Regardless of whether you have been running Windows 10 for a considerable length of time or have quite recently updated, commonly the sharpest stunts are the most covered up. At the point when we state stunts we don't mean hacks or abnormal changes in the vault, which is for cutting edge, yet straightforward tips that will encourage your utilization and everyday life. How about we investigate 11 hints that will free your hands and make you significantly progressively effective and quicker in using your PC with Microsoft operating system.
Minimize all windows except active
If you are full of windows and eat time to minimize them one by one, the solution is much easier than you think. Just left-click on the window you want to keep active and hold it down. Then move the mouse back and forth, as we say back and forth more simply, and all windows except what you want will be minimized.
Open the "hidden" Start
It is already known that to open the additional menu, not the simple start but the start with options such as Device Manager and Powershell, you need to right-click on the Windows icon. But there's an even easier way: The Windows key on your keyboard in conjunction with the letter x.
Generate event notifications without opening the Calendar application
The Calendar app is an easy way to put notes on your computer so that they come out as notifications. But if you use the application a lot, you should always open it to create a new event. But there is a simpler way:
In the taskbar, bottom right when the time and date is left-clicked, select the day you want to put an event, and the option "Add event or reminder" appears at the bottom. So simple.
Take a screenshot
The old men of Windows still use the Print Screen key and then CTRL + V in the painting to take a snapshot. But there are two much easier ways now with Windows 10.
The first way: Key Windows + button Print Screen (creates entire screen screenshot, save the folder "Images -> Screenshots)
The second way: Key Windows + Shift + S (choose what part of the screen you want and it is saved to the clipboard your)
Open Taskbar applications with the keyboard
If you have several applications pinned to your Taskbar, you can easily and quickly open them with the Windows Key and the number of the application you want, as you have them in order. If your first application is Chrome then Windows Key + 1 will open Chrome.
See how much space your applications take-up
If your computer is running slow, a quick way to check if it is running out of space is to turn off an application, which is important for those who have a laptop with little memory. To view your applications:
Windows Settings -> System -> Storage
There you can control your entire storage space or enter the "Applications and Features" option to sort by size, to see which applications consume your space and if you really need them.
Eliminate ads from the Start menu
One of the downsides of Windows 10 is that they try to market applications or services of Microsoft and other developers. An easy way to put an end to your original ads is this:
Windows Settings -> Personalization -> Start -> Disable the "Show occasional suggestions at Start" option
Close background applications
Background applications, in addition to consuming significant memory and CPU resources, can receive your information, send you alerts, and make updates, even when you are not using them. The easiest way to see which applications are in the background is the following:
Windows Settings -> Privacy -> Background Apps
There you can find all the applications running in the background, turn off the ones you do not want or choose not to allow any application to run in the background
Scroll to inactive windows
The well-known way to scroll through a window with the mouse is to select the window, be the active window at that moment, and then move the washer up or down. Windows 10 has the option to move to windows that are not active, simply by moving the mouse over them, without selecting them. To enable it:
Windows Settings -> Devices -> Mouse -> Enable "Scroll inactive windows when I hover over them"
Show file extensions in File Explorer
An essential option for those who want to have full control of their files, so they know what format files they have on their computer. There are two options for activation:
In the search, type "Show file extensions" or
Windows Settings -> Update & Security -> For Developers -> File Explorer
Then, with whichever option you go, click " Show settings " in " Change settings for showing file extensions " and uncheck the option " Hide extensions for known file types "
Activate the Concentration Assistant
If the computer is also your desktop, it is annoying that app notifications keep distracting you. This is helped by the Windows 10 Concentration Assistant option, which can be found at:
Windows Settings -> System -> Concentration Assistant
You can configure the assistant either on a schedule or based on the applications you have so that the notifications that come to you are really important to you.