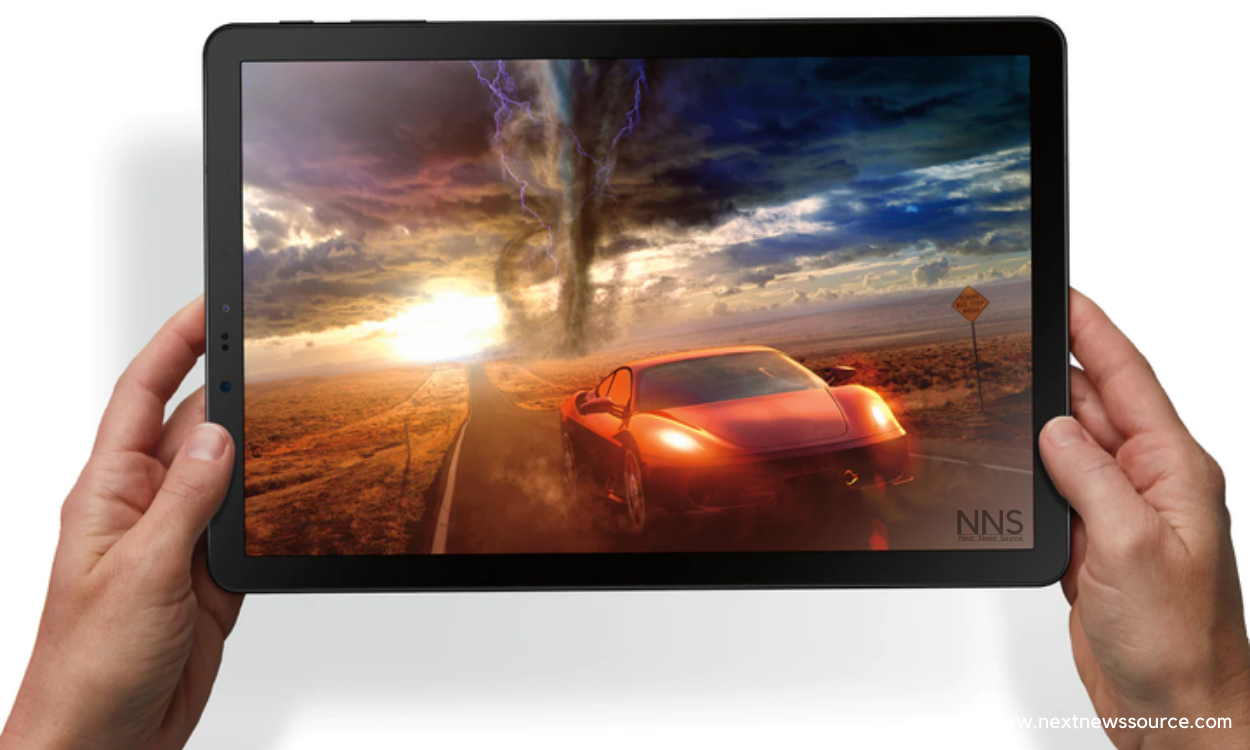 Verizon has started rolling out a new software update to its Galaxy Tab S6 and Galaxy Tab S4 smartphone users. The latest update brings September 2020 security patch update.
The latest update comes with the build number T867VVRU3BTI1 for Galaxy Tab S6 and T837VVRS4CTI1 for Galaxy Tab S4. The latest update doesn't bring except the security patch.
What's changing:
The current software update provides the most up to date Android security patches on your device.
Join Our Samsung Channel On Telegram