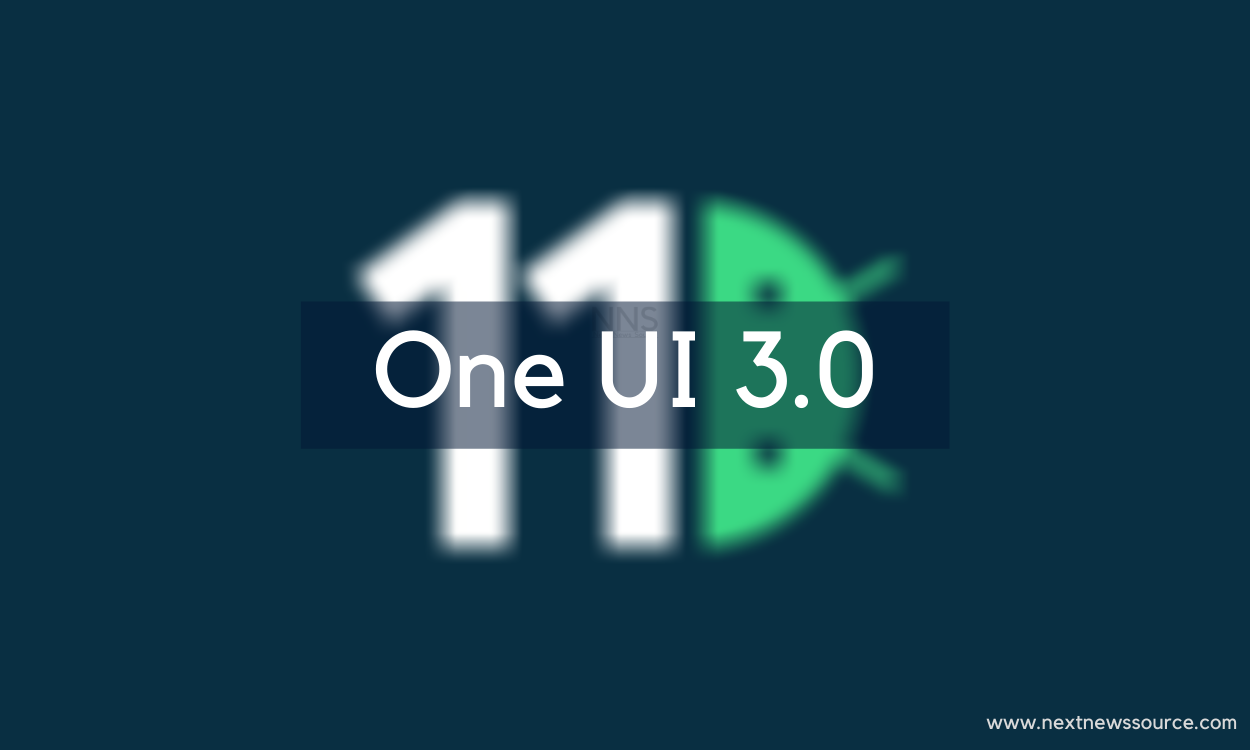 As we all know that Google has officially launched its Android 11 and Samsung has also started providing One UI 3.0 Beta update to its devices. In this article, we will list the supporting devices that will get One UI 3.0 based on the Android 11 update.
These are the Samsung devices that will get One UI 3.0 update:
Galaxy Note series:
Galaxy Note 10+ 5G
Galaxy Note 10+
Galaxy Note 10 5G
Galaxy Note 10
Galaxy Note 20
Galaxy Note 20 Ultra
Galaxy S-series:
Galaxy S20 Ultra 5G
Galaxy S20+ 5G
Galaxy S20
Galaxy S10+ 5G
Galaxy S10+
Galaxy S10
Galaxy S10e
Galaxy S10 Lite
Galaxy A-series:
Galaxy A51
Galaxy A50s
Galaxy A50
Galaxy A80
Galaxy A71
Galaxy A30s
Galaxy A30
Galaxy A31
Galaxy A70s
Galaxy A70
Galaxy A Quantum
Galaxy A90 5G
Galaxy A71
Galaxy A71 5G
Galaxy A51
Galaxy A51 5G
Galaxy A01
Galaxy A11
Galaxy A21
Galaxy A21s
Galaxy A31
Galaxy A41
Join Our Samsung Channel On Telegram


Galaxy M-series:
Galaxy M40
Galaxy M31
Galaxy M30
Galaxy M30s
Galaxy M01
Galaxy M11
Galaxy M21
Galaxy M31
Galaxy Fold series:
Galaxy Fold
Galaxy Z Flip
Galaxy Z Fold 2
Galaxy Flip 5G
Note: The above list is not official but these devices match the Android 11 requirement parameter. Once we receive any official confirmation we will soon update it.