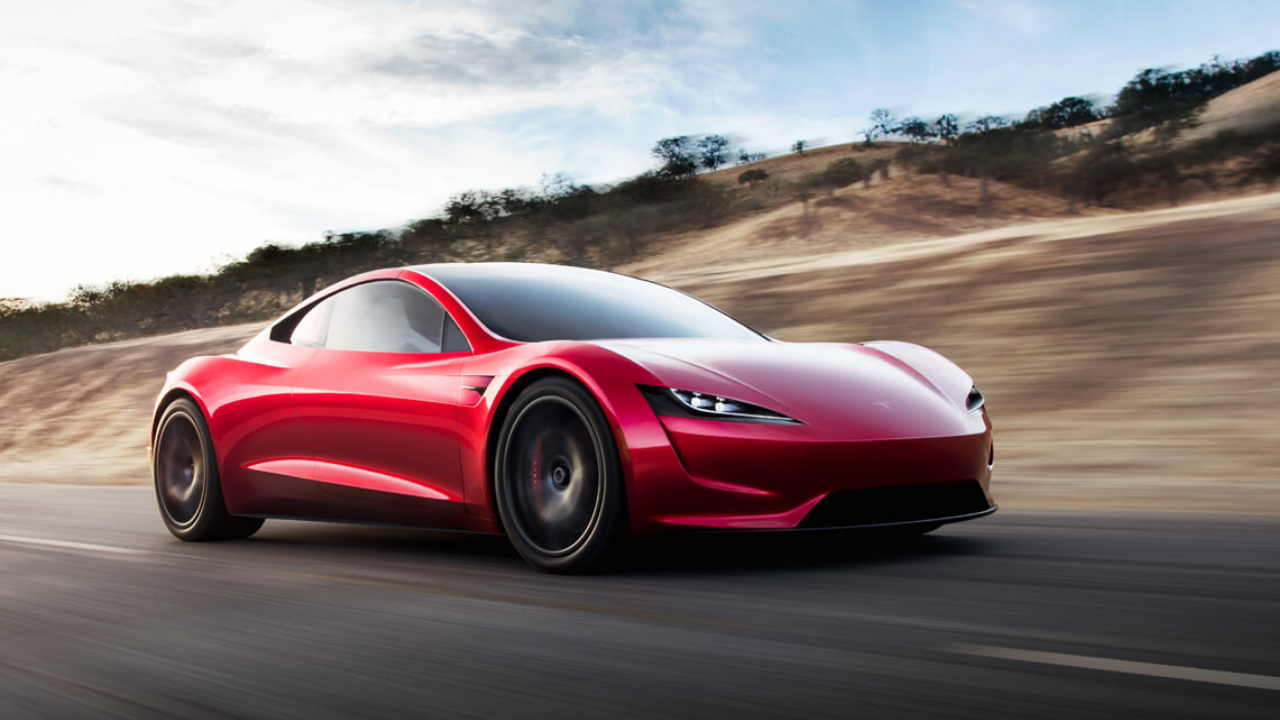 The richest Man in the world, Elon Musk talked about some of the latest issues of FSD (Full Self-Driving) 10.4 through social media, saying that Tesla will install on the internal test vehicle around 3 am.
Musk said that if it goes well, Tesla may release version 10.4 to external test vehicles on Sunday. This version has many good improvements. The previously launched FSD 10.3 includes behaviors such as allowing car owners to control taxiing and parking and leaving the overtaking lane. Musk said on October 24 that Tesla found some problems in FSD 10.3 and temporarily rolled back to version 10.2.
It should be noted that the FSD is still in the testing stage and must be used with extreme care. The driver must always keep his hands on the steering wheel and pay attention to the road conditions.