According to the Korean Samsung Community moderator, Samsung will release the One UI 2.1 update early next month, the update will be released within three weeks.
THE MODERATOR SAID:
"We are trying to distribute the updated version within 3 weeks as much as possible, and we will share it when a schedule change occurs."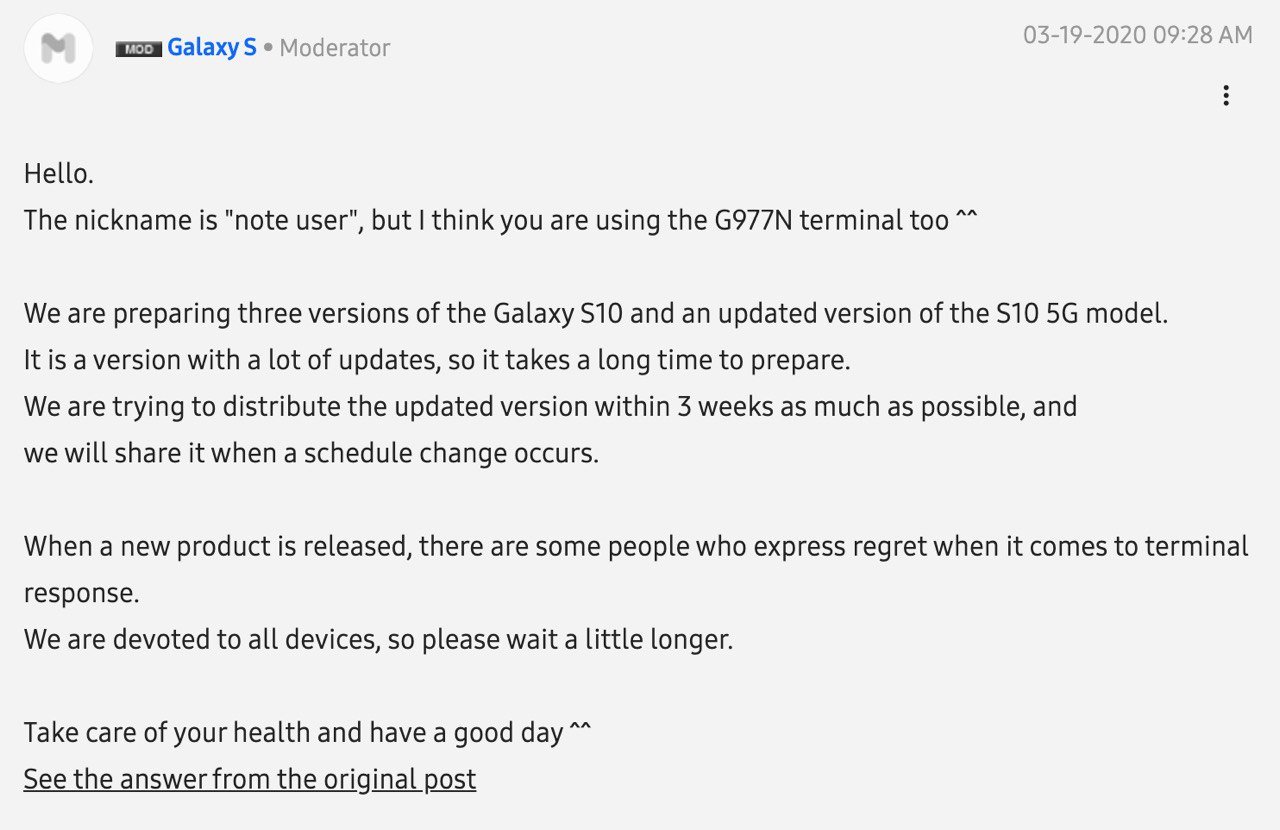 Currently, the One UI 2.1 is only available on the Galaxy S20 series and Galaxy Z FLip smartphones.
One UI 2.1 brings relatively few changes and some new features. Some of the One UI 2.1 features depend on the newer hardware, such as the option to use the 120Hz display refresh rate. It will not be available on the rest of the eligible devices even after the update.