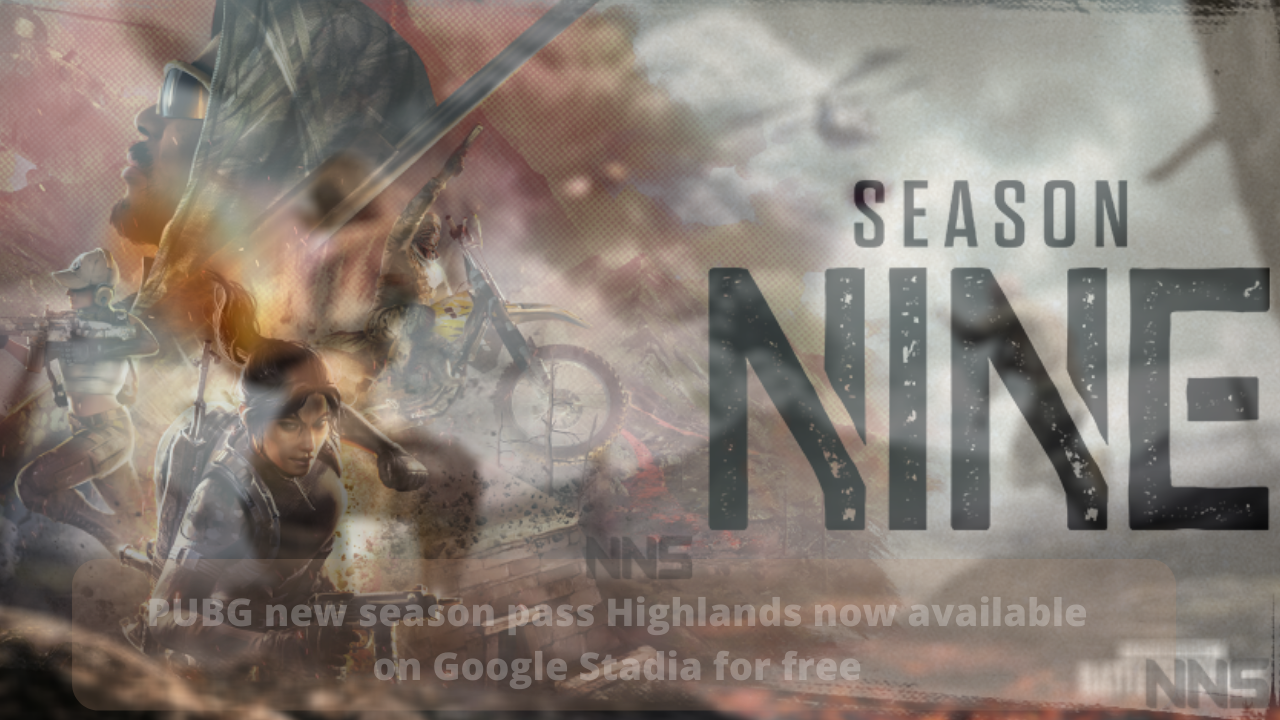 In the summer the worldwide most download game PUBG reached on Google Stadia and the player who have taken the monthly membership of the PUBG game now its membership has renamed to free-to-play. Also, the PUBH Highlands is available for free to stadia Pro members.
According to the (9to5Google) news, the PUBG Highlands is also available for purchase on Google Stadia and you can buy it by going to Google stadia. The expansion pack is a 2-month season pass that offers players a new map — Paramo — as well as new skins and gameplay features.
With the new season comes a brand new seasonal map. Paramo lies surrounded by clouds in the highlands of a forgotten civilization, and comes with exciting new gameplay features such as Supply Helicopters, the Critical Response Kit, and Molten Lava from a live volcano! Paramo also features dynamic terrain, where areas change from match to match, giving you a new experience each time you play!
Those who have already taken a base subscription to PUBG mobile game and yet not purchasing the Google Stadia subscription who have can buy the Highlands pack for $14.99, but the Google stadia member can get the pack easily for free at the right now. Apart from this Pro lineup has just arrived a few days ago, with added new tittles including Risk of Rain 2, Hello Neighbor: Hide and Seek, Sniper Elite 4, and more.
Join Our NNS Channel On Telegram

PUBG Season 9 Paramo trailer: