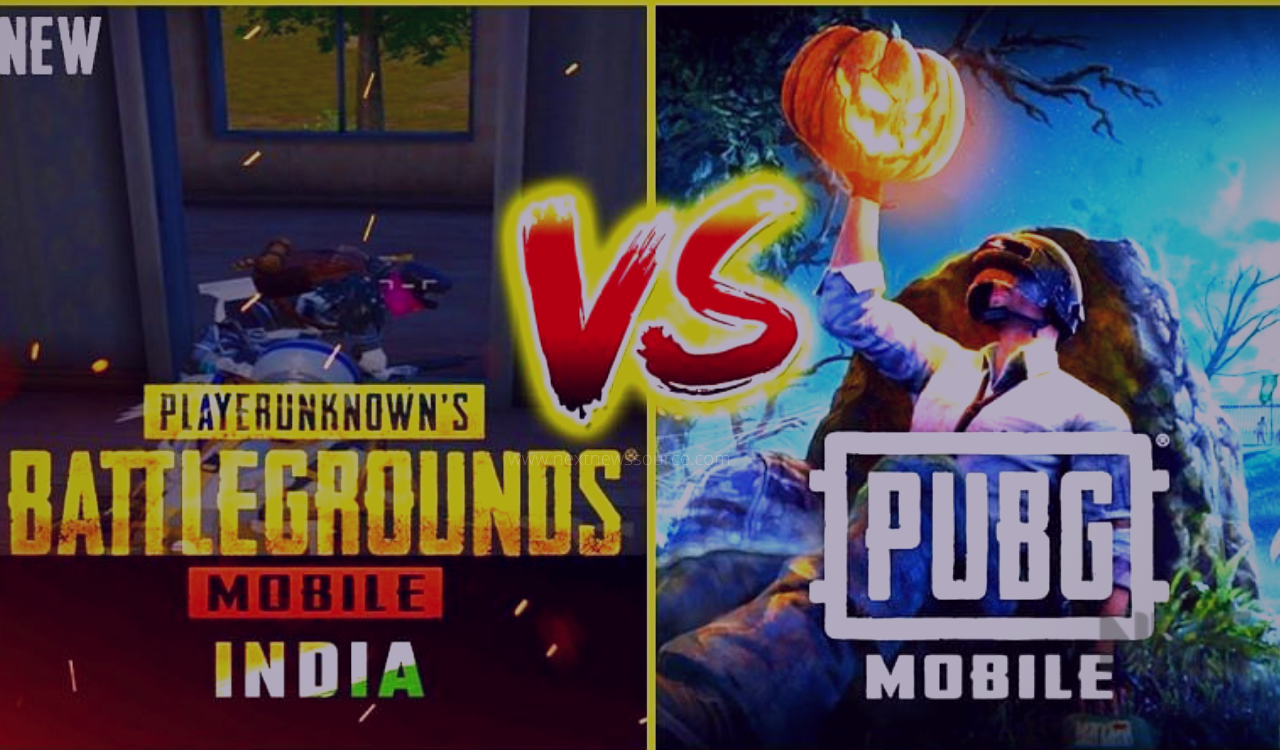 In the month of September 2020, the Indian government banned 118 Chinese applications including PUBG mobile game due to security and privacy reasons. On November 12, 2020, the PUBG corporation team announced the new version of this game in India, after the announced mobile game lover eagerly waiting for.
Also, the developers have announced that they've been working on the release game for the Indian market and it may come at the end of November 2020. Also, it said that the upcoming Indian version might change from the global version.
The game content will be modified and improved a few features while tailored to cater to the players' needs and preferences. These changes will make sure the creation of healthy game culture. Below you can check the features of the PUBG mobile Indian version.
confirmed features of  PUBG Mobile India:
Default character clothing – All the characters in the game will be begin fully clothed by default.
Green Hit effect – In the global and the Korean version of the game, players have an option to select and change the color of the hit effect and damage effect. However, as per the press release, the Indian version of the game will be locked to green, which will indicate the virtual nature of the game.
Feature to limit the playtime – In the press release, PUBG Corporation also disclosed that PUBG Mobile India would have a feature that would limit the playtime to ensure healthy gaming habits amongst the younger audience.