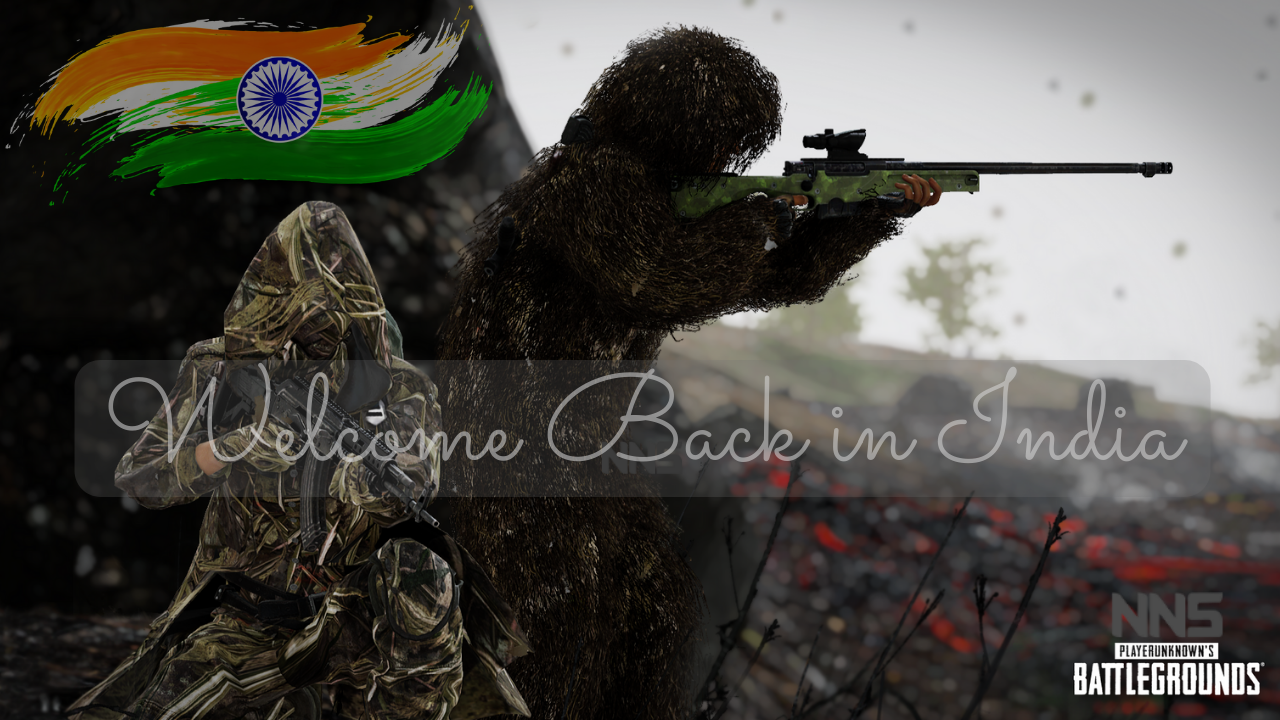 PUBG Mobile is soon going to launch in India and many PUBG lovers are still waiting for the launch date since the rumor/news is rolling out in waves.  After the ban by the Indian government in the month of September 2020 users are not accepted that it will come like this. Now, PUBG Corporation is fully ready to bring this Battle Royal game back to the country. Since the launch announcement of this new version in India, many updates come related to this and now another good news comes for the users.
According to news, the developers have confirmed that PUBG Mobile India will get new changes in UI as well as in the core features, this game is going to launch in different version except the global version. As per the PUBG developer's sources, the player ID of the global version is set to transfer in the Indian version. This indicates that the users have not begun the new journey.
According to the latest report, the PUBG Mobile India players will be able to get their old achievements like rewards, frames, popularity, Tier Resets, skins (gun, helmet, parashot, bags), and rename cards it will be transferred to the Indian version. Also, the users who can buy the "Royal Pass" and achieve the 'UC' will also back to the latest version. Below you can check the situation to create the new Player ID as well as the changes of the latest update.
Here's the condition apply for creating a new Player ID:
As per the report, if any player ID banned for ten seasons it will be not migrated to the Indian version. In this case, the player will have to create the new ID and it will have a start from the beginning. However, this is not for sure because the gaming work in progress and might be it will also be transferred by the latest version this is not the official information it's just a guess. It is being said that the theme of PUBG Mobile India will be very similar to the global version.
These changes we will see in PUBG Mobile India:
PUBG Mobile India, developers have revealed some gameplay and its Pre-registration also has started. This is a different version for the global and it's specially designed for the Indian market. This new game will come with Indian-specific features, including a fully dressed character.
PUBG Mobile has launched the teaser of the latest Indian version:
The PUBG mobile has officially listed its own new website including its social pages like Facebook, Instagram, and YouTube channel. The website also listed the official teaser of this upcoming game which shows the personality/character introduction.