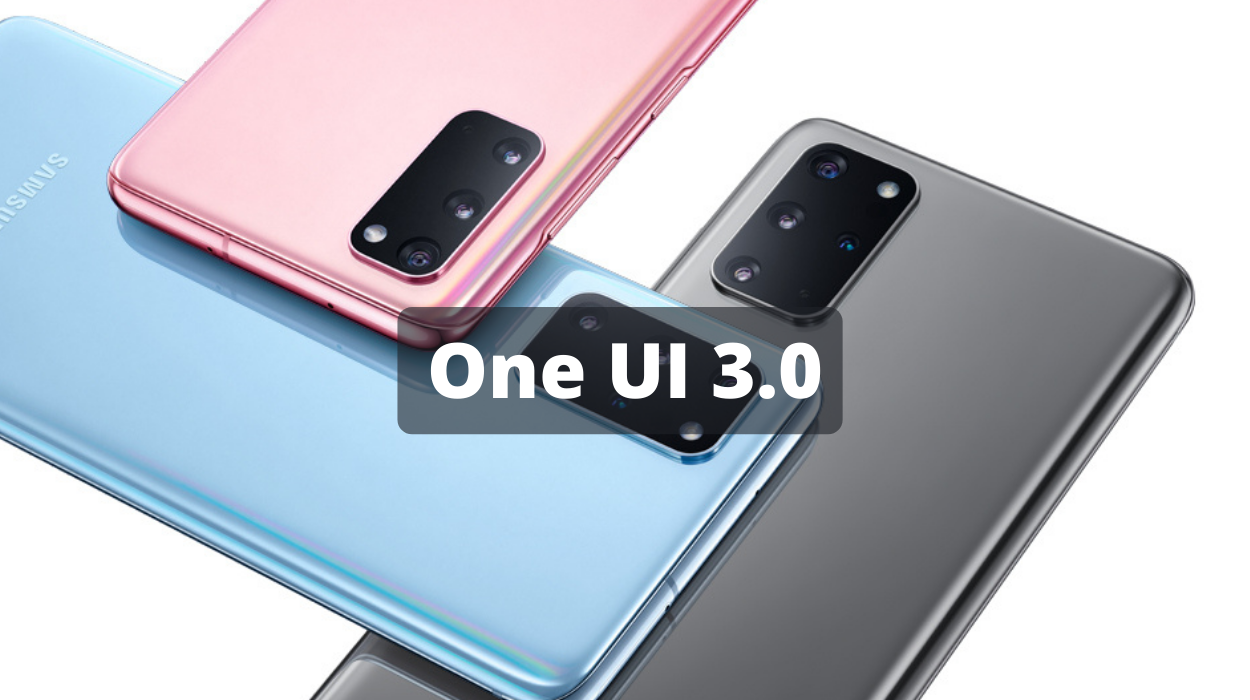 October 13, 2020: Pause Info
According to official confirmation, the company stopped the rollout of the One UI 3.0 public beta 1 hotfix update. The update stopped because of a fatal error in the hotfix version.
October 13, 2020: Rollout Info
Samsung has recently pushed out the One UI 3.0 public beta program for the Galaxy S20 series users in the US and Korea. After the update, some users reported that the public beta version comes with several bugs and issues which has now been fixed by the company, the latest update rolling out as the title indicates hotfix update for the Galaxy S20 series.
The latest hotfix update for the Galaxy S20 series is currently rolling out in Korea and it comes with the software version of this update is G98XNKSUIZTJ6. The size of this update is less than 200MB.
The changelog listed below is translated from the Korean to English language, hotfix includes fixes for the edge panel touch, navigation bar gesture, the problem with the power button, and lock screen.
The problem of touch also fixed that was crashing while using some keys. The problem with the camera, where it stuck at 27 or 7x.
YouTube app was not working probably, stopping at a certain point when using the app, widgets were not visible. The phone number and Back Key were not clearly visible.
Join Our Samsung Channel On Telegram


Follow NNS on Google News, Facebook, Telegram, and Twitter so that you will never miss the latest updates.