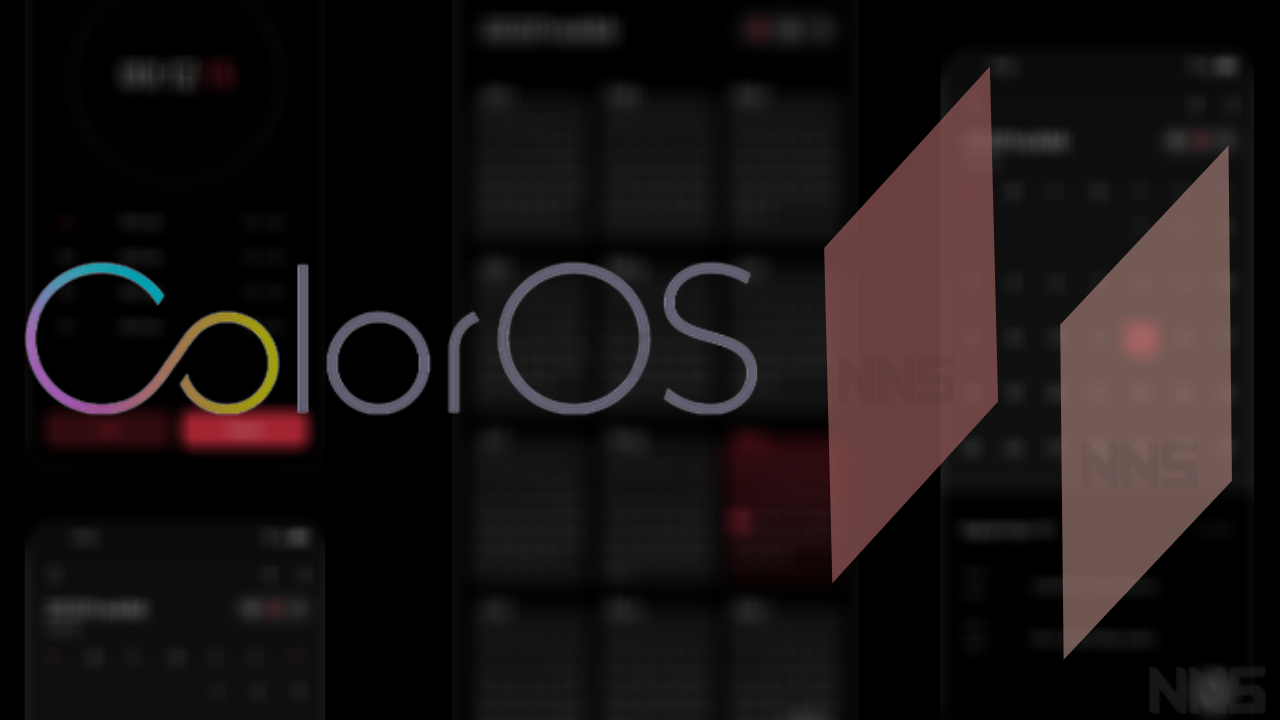 Previously, OPPO released new ColorOS 11 which is based on Android 11, the latest OS version of OPPO comes with a bunch of new features such as Superior Dark Mode. Google introduced its Dark Mode with Android 10 and added a few new features to Android 11, Personalized Always-On Display. The always-on display (AOD) is one of the most loved features on Android smartphones, Customizable Icons & Home Screen, Color Scheming, Create Your Own Ringtone, and more.
As per the official news, the OPPO Find X2 series- Find X2 and Find X2 Pro smartphone users getting the stable version of ColorOS 11. Now the Find X2 series smartphone users who have successfully registered for the ColorOS 11 beta version based on Android 11 eligible to use the stable version of this new ColorOS 11.
The tech giant company OPPO's ColorOS is a highly-customized, efficient, intelligent, and richly-designed Android-based mobile OS. It is one of the best UI of all over the smartphone industry and Realme UI inspired by ColorOS.
The OPPO Find X2 and Find X2 Pro smartphone firmware comes with version number CPH2023_11_C.05 and CPH2025_11_C.05 respectively. The latest update package size is 812MB and soon the company will provide this update to non-beta users. Check the changelog below.
OPPO Find X2 and Find X2 Pro ColorOS 11 changelog:
Update Version:
CPH2023_11_C.05 (OPPO Find X2)
CPH2025_11_C.05 (OPPO Find X2 Pro)
Update Size:
Personalizations:
Personalize the user interface to make it your own
Third-party icons for apps on the home screen are now supported.
Three Dark mode styles are available: Enhanced, medium, and gentle; wallpapers and icons can be adjusted to Dark mode, and the display contrast can be adjusted automatically to ambient light.
Dark mode can be scheduled based on sunrise and sunset times.
High Efficiency:
Added, "Quick launch": Touch and hold the fingerprint sensor to quickly launch a function or app.
Optimized the editing page of Smart Sidebar: Two tabs are displayed and the order of items can be customized.
Improved Performance:
Added Al App Preloading: The system predicts which apps you will use next and preloads them for faster launch speeds.
System:
You can now determine a time period when Do Not Disturb is on. ·
Added weather animations to provide you with a more interesting experience.
Launcher:
Emergency info to first responders. The information can be shown even when your screen is locked.
Optimized "Permission manager": You can now choose "Allow only once" for sensitive permissions to better protect your privacy
Games:
Added Immersive mode which reduces disturbances while gaming so you can stay focused.
You can change the Game Assistant call-up method.
Communications:
You can share your personal hotspot with others via a QR code.
Photos:
Photos can be saved in HEIF format to reduce the file size.
Optimized the photo editing feature with upgraded algorithms and more markup effects and filters.
Camera:
Added shortcuts to instantly share and edit photos or videos you just took.
Added the inertial zoom feature which makes zooming smoother during video shooting.
Added the lens stain detection feature.
Added the level and grid feature to help you compose videos.
Accessibility:
Added the 2-finger swipe up gesture to quickly call up accessibility functions.
Added "Sound amplifier": You can amplify faint sounds and soften loud sounds when wearing earphones.
Join Our NNS Channel On Telegram

Please note that before upgrading to the latest version make sure your smartphone is connected with a proper internet connection, we recommend you to download it over WIFI so that you will not face any error.