Mobile phones such as Xiaomi 8 Discovery Edition began to push the latest MIUI 12 20.5.21 development version, which mainly brought the May 2020 Google security patch, added a new camera interface, and a new interaction Experience and dynamic design, new zoom axis operation and fast zoom during video recording, new support for long press the camera button in video mode for video operation.

In addition, a full-screen shooting is added, which supports the customization of the first screen function (minimum 2, maximum 10), audio effect customization (4 sets of sound effects), color customization (5 sets of color matching).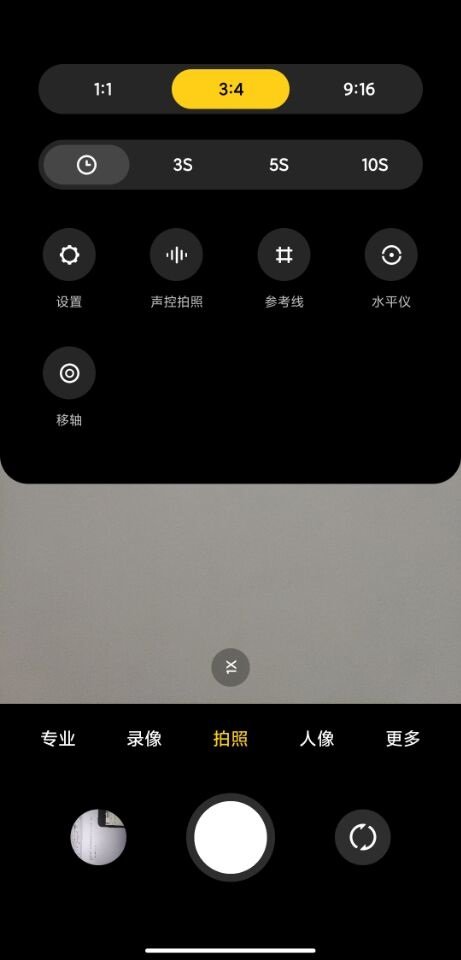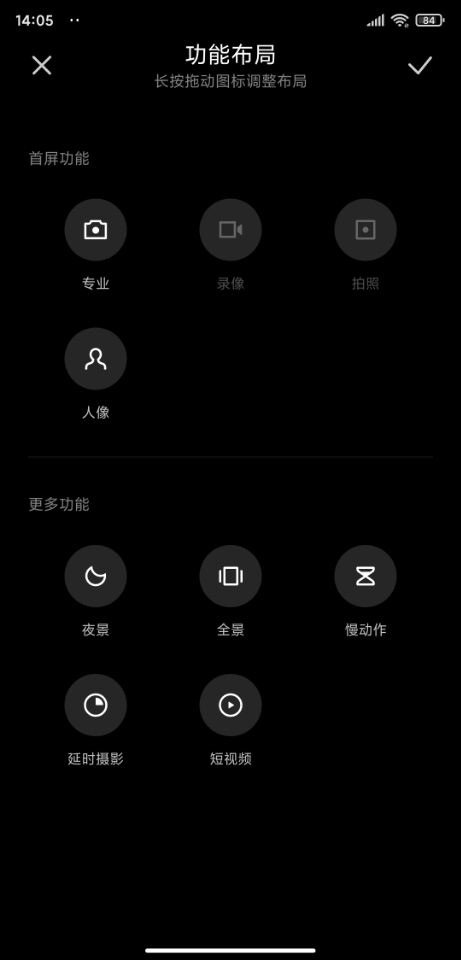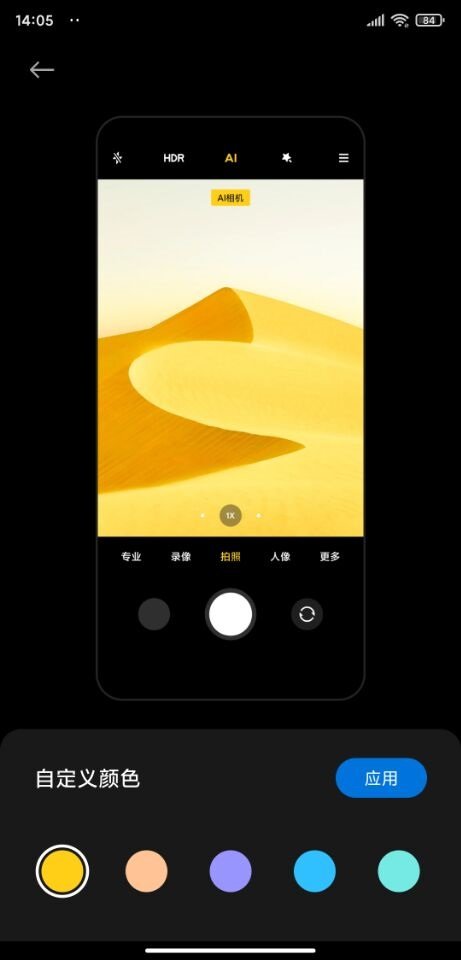 This update also brought a major revision of the system update interface, especially when the new version is detected next time, you will experience a silky and wonderful animation experience , so stay tuned.
MIUI 12 was officially released in April this year . MIUI 12 uses the underlying underlying rice pomelo light cone animation architecture, bringing real motion effects + visual visualization design across languages ​​and cultures , and breakthrough space Limited super wallpaper; also strengthens the privacy guarding ability, defends your data rights; supports the global free window, which may be the world's best mobile multitasking solution; adopts a precise smart phone motion detection algorithm, and can ignore the power consumption Wait.