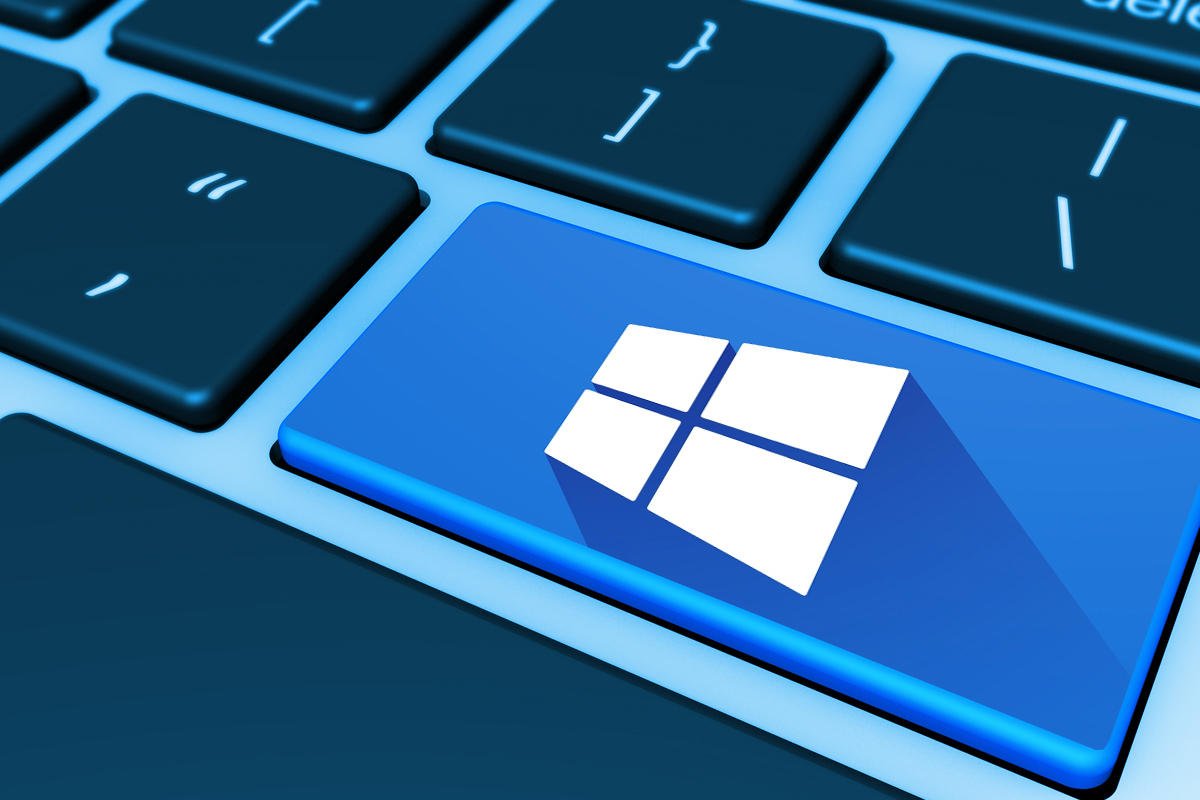 On September 11, Microsoft today released Windows 10 Insider Preview Build 20211 for the insider users of the Dev channel, including a number of new content.
After updating this version of the system, insider users can directly access the Linux file system in the subsystem, and many bugs have also been fixed. The update log is as follows:
Add search to the default application page in settings
This change is now moving pushed out to all insiders of the Dev channel in order to be able to search for file types, protocols, and application lists when setting default values.
Access the Linux file system in the Windows subsystem
Users can access file systems that are not natively supported by Windows (such as ext 4). Therefore, if the user is dual-booting with Windows and Linux, and is using different disks, they can now access Linux files from Windows.
Repair
Fixed an issue where certain 32-bit applications running on 64-bit operating systems could not be upgraded to hybrid GPUs.
Fixed an issue that caused the start menu to continue to display "application update in progress" after the application was updated.
Fixed a bug that may cause some application icons to become smaller.
Fixed the bug that the start menu on ARM 64 devices crashed after the application was closed.
Fixed an issue that may cause the lock screen to hang.
Fixed an issue that may cause ShellExperienceHost.exe to hang.
Fixed an issue that may cause Windows Update to report an error when downloading updates.